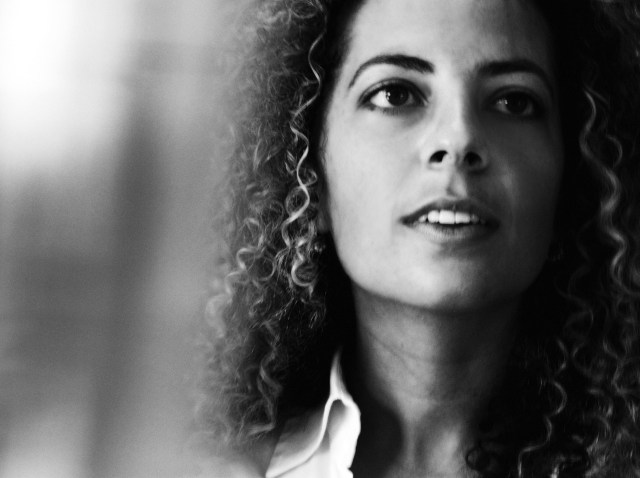 Art aficionado Nina Johnson, whose newest show opens today at Bakehouse downtown, said the Magic City has made its mark on the world at large when it comes to creativity.
"The international art world has Miami in its scope," she told Niteside. "There is no telling where we can go from here."
The Miami native whose gallery -- dubbed Gallery Diet -- celebrates its three-year anniversary this year had her first foray into the art world as an intern as a high school student at small galleries. Now, the gallery owner and curator said Miami is far ahead of where it was artistically just a decade ago.
"Growing up here, our cultural scene as a whole wasn't something that was interwoven into our lifestyles," she said. "I think in the past five to 10 years we have made a lot of effort to change that on a really large scale with things like new world symphony, the Miami Art Museum, etc. They have really made an impact."
She added, "I think it is at a really great point. Right now, you're seeing a lot of really quality work happening. Its fantastic."

Johnson said artists should be credited with the renaissance of art in Miami as of late.
"On grassroots level, artists that have decided to move here and build their careers here have led to a lot of galleries opening up -- that will definitely help with our long term growth," she said.