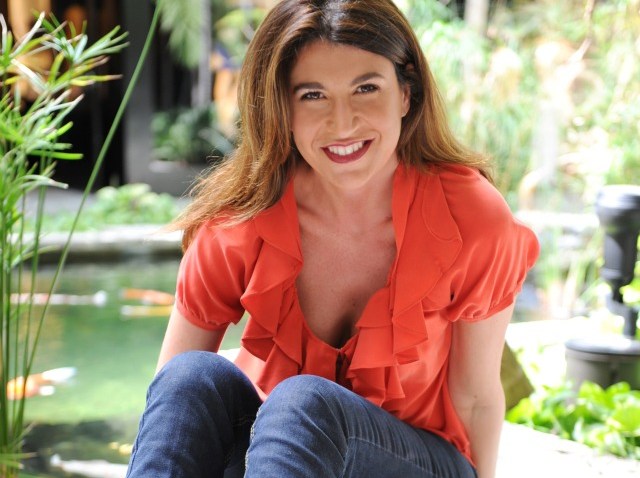 Bal Harbour Village isn't just for "ladies who lunch" or picking up high-end duds anymore. Just ask Director of Tourism Carolyn Travis, who has been putting cultural activities and arts at the forefront.

"It's such an important variable in this community to really be able to talk what's going on in the arts in South Florida," said Travis. "After Art Basel, globally, it just kind of falls off a little bit.

She added, "We wanted to really give a platform to everything that was going on in the arts around us in South Florida."

The "platform" is an art series coined Art Nights, launched earlier this year in conjunction with Art Nexus. So far, these monthly, themed events have incorporated everything from movies on the beach to live performance series.
Last night's festivities included food art like a Bert Rodriguez designed jewelry made from crystallized sugar and sticky buns, "Salute to Motown" by Overtown Music Project, and a modern take on Queens "Bohemian Rhapsody."

"The first couple of these we had of these were amazing" said Travis. "There's a lot to do and a lot to see.
"Jewelry and food? "I mean, it doesn't get much better."

Still, Travis says the main goal remains just to continue to draw more people to the local culture scene.

"It's creating a new community of followers and patrons, which is what we hope to achieve with the non-profits and artists that we work with."