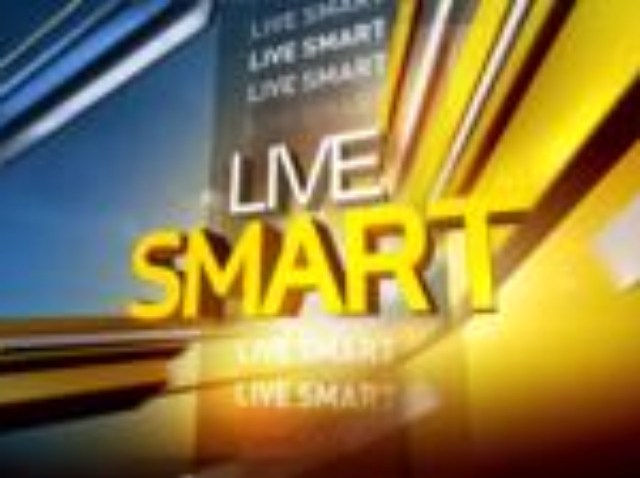 ACT FAST: Long John Silver's wants you to try their a piece of their new Crispy Breaded Fish. All you have to do is register for a free printable coupon. You can also enter their "New Spin on a Classic Sweepstakes" for a chance to win $20,000.
Sign up for your coupon and the sweepstakes right here. But hurry up, because they're only giving away one million coupons.
The coupon is valid for 14 days from the print date.