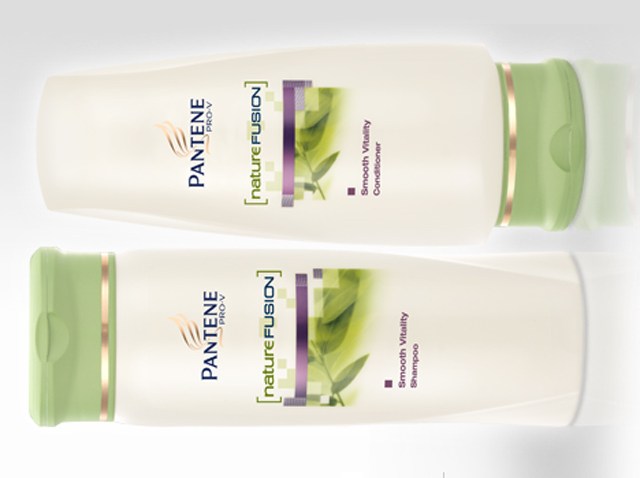 Give and you shall receive: Join Vocalpoint.com to receive products to sample and great coupons. All you have to do in exchange is review the products online.
The site is currently offering members a free bottle of Pantene's Nature Fusion Shampoo.
Here's the link to the site Pam mentioned in today's Money Saving Mom segment.
Vocalpoint.com is affiliated with Procter & Gable.