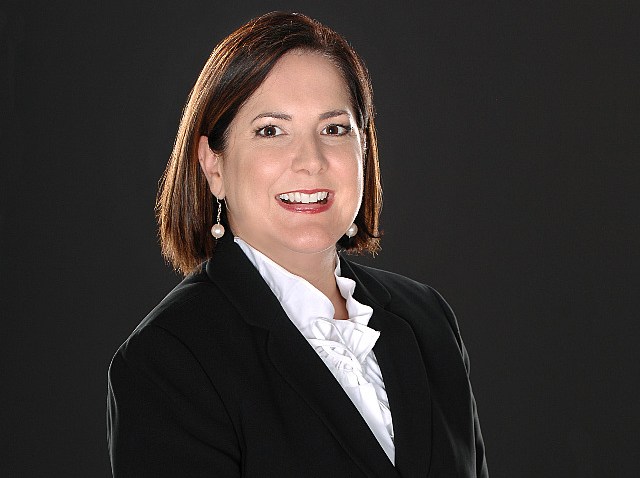 Bass Museum of Art Curator Silvia Karman Cubina examines the rituals of life in the venue's latest exhibit "Human Rites."
"It brings it home and brings it to contemporary times," Cubina told Niteside. "We even have very extravagant high-heeled shoes by Marni and sneakers by Puma in the exhibition."
She added, "It sort of lets people know, 'Yes, it is high and low, but, in essence, ritual is everywhere.'"
Cubina -- who has been taking these comparisons and juxtapositions since joining the Bass crew in 2008 -- said she allows the museum and its exhibits to stand in stark relief to Miami's art market.
"We are among the very few in Miami with a collection of art that isn't contemporary," she continued. "I think that a lot of experiences in certain places with art in galleries is selling or owning art. This is not about owning. This is about looking at something just for the experience of the art."
And Cubina hopes "Human Rites," which runs through Oct. 3, will be no different.
"I would be really happy if people left the museum with one 'Ah Ha!' experience," she said. "If you remember one piece, one object of art, then we are in good shape."