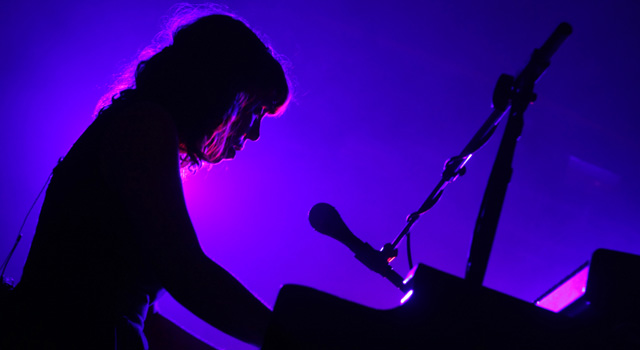 And so another installment of SXSW -- that time of year when Austin becomes the epicenter of the universe and all the bands who want to be the next "Kings of Leon" rock their little hearts out -- drew to a close Sunday. If you, like us, were not able to spend the week in Texas soaking up new sounds and sweating tequila through your pores, take heart. Thanks to Paul Ford, you can still name-drop the festival's standouts in conversation.
That's because he listened to 1,302 mp3s of the acts in question, then rated and reviewed every single one of them in six words or less. (Not every band is covered - just the ones whose mp3s he got hs hands on.) His reviews are useful, too - and often witty, with descriptives like "Finally, Swedish bluegrass to believe in" for the band "Abalone Dots" or "Arcade Fire hosts a pep rally" about the band Dananananaykroyd.
Epic? Absolutely. Cuckoo? Without a doubt. As Austin packs up their gear for another year, head over to the Morning News and take a look (and a listen) at Ford's behemoth guide to the music of tomorrow.
Copyright FREEL - NBC Local Media