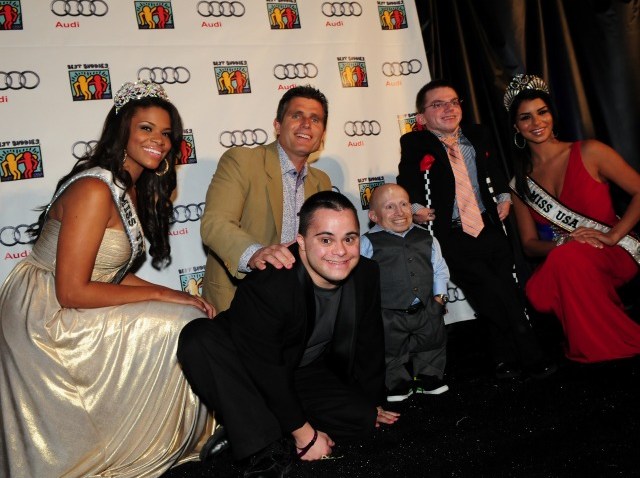 The tough economic times have called for creative entrepreneurial thinking.
Best Buddies International Founder Anthony Shriver told Niteside that moving his organization to Miami in the 1990s has helped them survive the downward economy and also allowed them to reinvent the way they do business.

"It has been challenging," laughed Shriver, whose Miami's Best Buddies program creates opportunities for friendships, integrated employment and leadership developmental for people with intellectual and developmental disabilities. "But I think we really got our foot in the door in Miami. Best Buddies is all about accepting diversity, so it's really appropriate we are headquartered here in Miami as it's an enormously diverse community.

He added, "We were young, and experienced growing plains just like the city does -- I thought this would form a better connection than staying in Boston or Washington.

And the Washington native -- who recently celebrated reaching 50 nations with celebs like Verne Troyer (Austin Power's "Mini Me"), Romero Britto, Katherine Schwarzenegger and Bruce Weber during the 2010 Best Buddies Miami Gala -- said there hasn't been a dull moment since making the move to the Magic City.

"Miami has kept us in our toes to reinvent ourselves and keep us thinking outside of the box," he said. "The city stimulates that kind of invigoration, energy and enthusiasm…you feel very alive here."

But for now, Shriver says after wrapping up the year he is looking forward to a little R&R.

"Next year will probably be our biggest year ever and our goal is to be in 100 countries by 2020," he said. "But for now, I am looking forward to kicking back over the holiday."