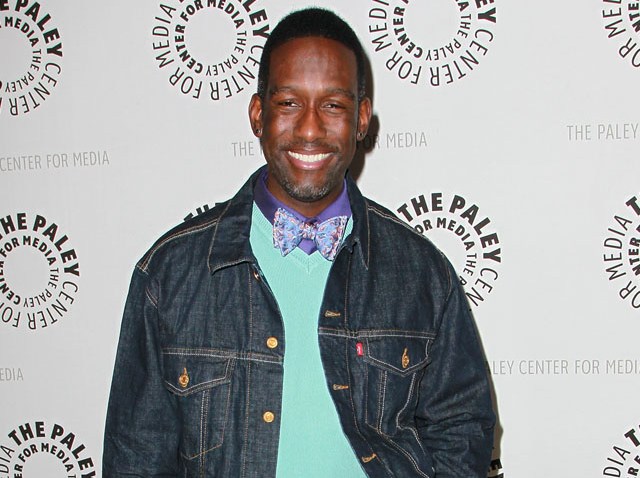 After being a judge of NBC's hit "The Sing Off," Boyz II Men member Shawn Stockman knows a thing or two about finding talent. Which is something he too is enjoying watching these days on "American Idol."

"I think being artists, they understand what it takes to perform and give sensitivity automatically to the contestants," he said of judges Jennifer Lopez & Steven Tyler," My advice is to speak from the gut. When I judged, I never wrote anything down beforehand. I always based it off what I heard when they sang right then and there."

Stockman, whose Boyz II Men Love Cruise sets sails out of Miami February 11-14, knows what it's like to judge with fellow artists. He did so with The Pussycat Dolls' Nicole Scherzinger & Ben Folds Five frontman Ben Folds.

"I had the time of my life on that show, I loved doing it. Nicole and Ben are good friends. They helped make the show great. The thing that is great about us, is that we are all artists. That mutual respect of being so and understanding each other's angles helped the show as a whole."

And for fans of "The Sing Off," Stockman had breaking news to share with Niteside.

"There will be a third season. I'm not sure if there will be changes or anything, but they are working on it now," he said. "They are very excited about it which makes me excited. Same cast, same crew, just different artist."

Sometimes it's good to be a follower! Catch us on Twitter @nitesidemia.