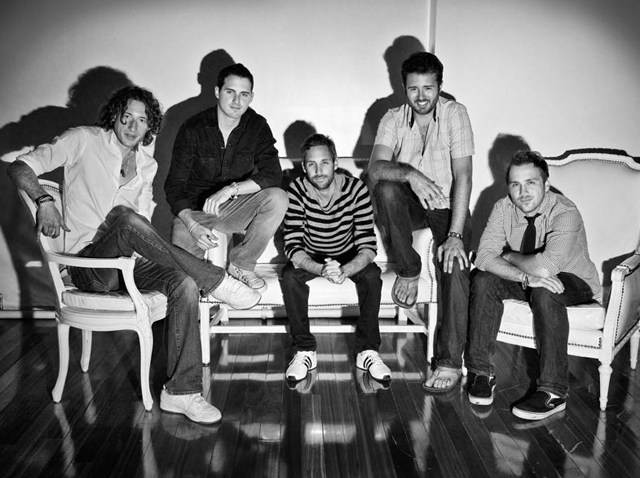 He is perhaps South Beach's most acclaimed celebrity photographer. And he has unseen archives, unfettered VIP access and unflinching celebrity friends -- and Seth Browarnik is about to share them all with you.

His photography company, World Red Eye, just launched a new website. Browarnik's computer guru clicked the "live" button Friday night.

WorldRedEye.com is part celebrity blog, part celebrity and nightlife photos, and part photographic artwork, all told through the lenses of his photography team that scurries about South Beach every night there are major social events. And that's often.

Want to be among the very first in the world to see the website? It was just announced at a glitzy party Friday night in the exclusive Raleigh Hotel Penthouse. Snap!