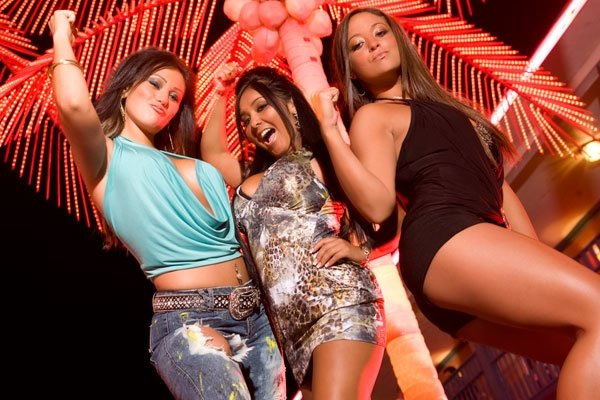 As the booze-fueled antics of the cast of runaway reality TV hit "Jersey Shore" play out on TVs across the country, South Beach club owner Kevin Hardy said he didn't regret inviting the rowdy bunch into his venue.
"We knew the positives would out way the negatives and we were right," said Hardy, who owns nightclub Dream.
Hardy, a former NFL player, opened his doors to both the MTV show and "Bad Girls Club" when many Miami club owners refused reality show members entry. One of the perks missed out on by clubs like Mansion, which snubbed the bunch, was national exposure.
"They just wanted to enjoy themselves and we tried to accommodate them anyway we could," Hardy said. "Other than one incident, it was a pretty pleasant experience for all of us."
The "incident" to which Hardy was referring involved Sammi "Sweetheart" Giancola allegedly assaulting a patron during a May visit to his club.
"Any press is good press? Yes and no. People were expecting that when they watched the show. I think people wanted to see it and for the networks it drives the ratings," he said.

Hardy said he also made an effort to have the cameras be as unobtrusive as possible.

"We tried to make it as seamless as possible to encourage everyone, like, 'Hey, there might be cameras, but it's the 'Jersey Shore' cast,' and people seemed to think that it would be their chance to make it on TV, " he said. "So when they heard that, they seemed not to care"

He added, "We had to sign contracts. We had attorneys involved. It was serious business. Overall, it ended up being a good look."