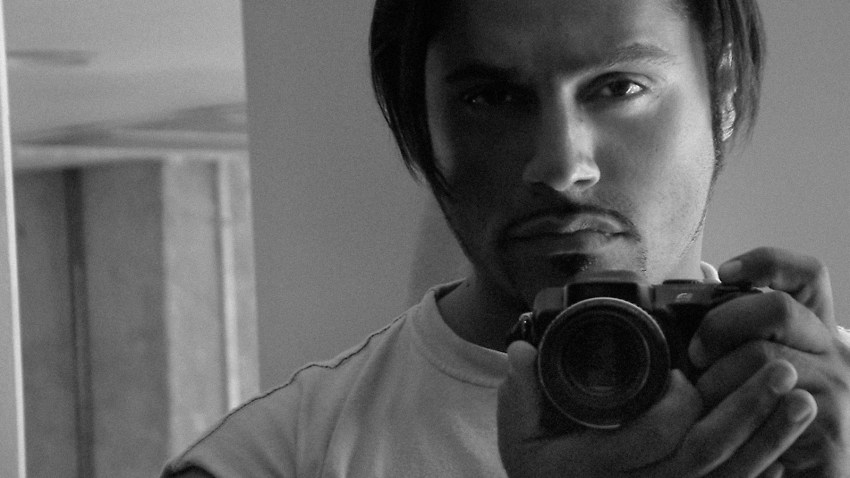 Fashion photographer and club owner Navid said Miami is the only nightlife spot left in the U.S.
"Outside of Vegas, which only has a few really quality choices, Miami Beach is the only location left in America," the shutterbug and owner of Miami Beach hotspot Le Fee Verte told Niteside.
The British-born photog has worked all over the world with the likes of Dwyane Wade and The Hilton and Kardashian sisters and for magazines like Vogue and Elle. But a bad night at one of Miami's clubs that prompted him to make a career change.
"I think getting a table should be like buying real estate," he said, explaining he and a number of celebrities could barely find a table at a local club one night. "I want to break down all that is VIP -- if you're a member of Le Fee, you are a VIP. Period. "
It also helps that Navid has experience in the industry.
"I literally grew up in the nightclub business," said Navid, whose first job was in a nightclub at age 16. "I have a deep connection with the industry."