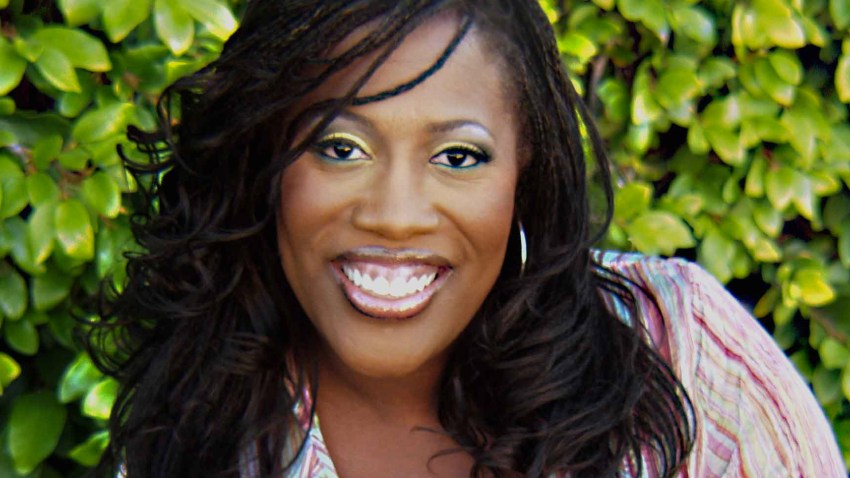 Comedian Sheryl Underwood encourages a more interactive experience during her shows.

"I love at my show that you can ask questions, get answers or get my position on political things," Underwood said. "It's like a big house party."

Underwood, who will be performing today and Saturday at the Miami Improv, won the BET Funniest Female Comedian on Comic View, hosts her own Sirius Satellite show and has had roles in movies such as "Beauty Shop" with Queen Latifah. But one of her favorite funny ladies is a daytime talk show host.
"One of the baddest girls I have seen in the game is definitely Joy Behar," she said. "The girls on 'The View' make me laugh."
Underwood said she was inspired by fellow comic-turned-Oscar-winning actress Mo'Nique and the success she enjoyed following the 2009 film "Precious."
"The fact that a female comics was even considered for (an Oscar) gives you hope for your career," she said. "What Chelsea Handler is doing on [late-night talk show] 'Chelsea Lately' is huge. She is the only woman on late night. It makes you think, 'Keep working at it and you can sell books like Steve Harvey or have a career like Bill Maher.'"