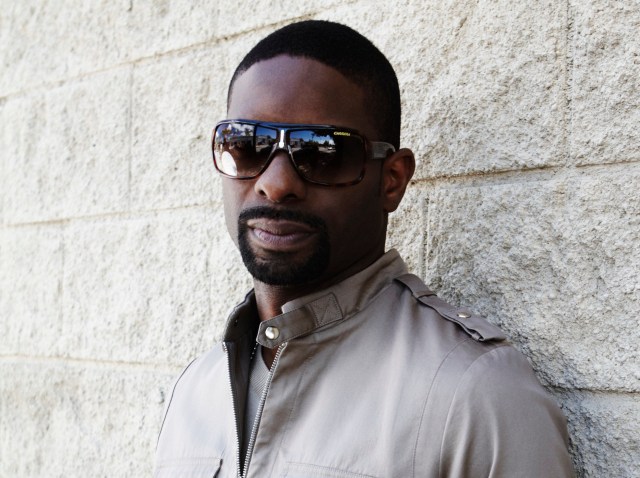 Not many DJs can be considered their own brand. The Miami Heat's official spinner, DJ Irie, can legitimately lay claim to that -- and the brand is set to expand.
"You're actually the first one to hear this," Irie told Niteside. "One of the first ventures for the Irie brand is a music festival we're planning in June. 2011 is going to be a great year."
Irie, who debuted his new jewelry line "Peace Thru Music" at Levinson Jewelers earlier this week, is busy DJing Heat home games -- but not too busy to start planning the big event.
"It's going to be a ground breaking event, because the technology were going to have a part of this festival -- lets just say nothing were going to be using has ever been used in South Florida."
Flying cars? Jetpacks? Teleporters? Well, not exactly.
"It's going to be a DJ-driven, live performance concert that will incorporate hologram technology seamlessly. During the performance, you won't be sure if what you're seeing is live performance or a 3D hologram. We working on this as we speak"