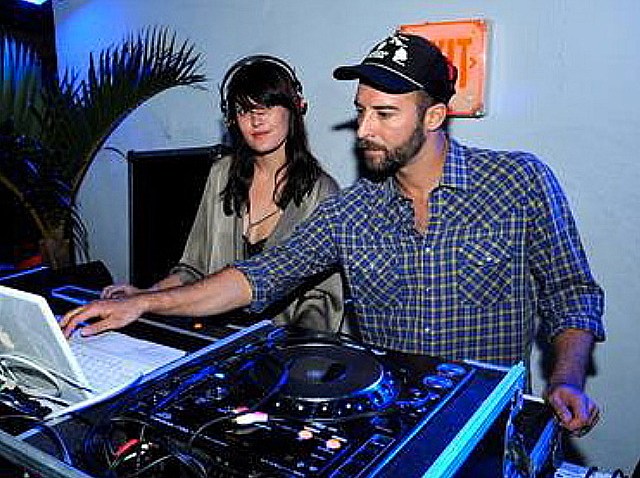 DJ Tommy Ryk has been in Miami for six years but confessed he's never seen anything like the Super Bowl frenzy that took hold of the city last week.
"It felt like being in Hollywood," he said. "The standout gig for me was Thursday night at STK. I saw tons of celebrities including Chris Rock Adam Sandler, the Wayans brothers and Reggie Bush."
The spinner, who rocks the turntables at a variety of SoBe hot spots including The Florida Room, Rok Bar, Shore Club and STK, said his new go-to haunt is Gansevoort newbie Coco De Ville. The Left Coast-based lounge (that made a few cameos on "The Hills") just opened in the trendy Miami Beach hotel, and Tommy thinks it is set to become the new "it" club.
"I went to Coco De Ville pretty much every night starting with Tuesday," he said. "I ended my Saturday night completely trashed crawling out of there."
Tommy originally came to MIA from none other than New Jersey -- and even though he confessed he tunes into MTV's "Jersey Shore" every now and then, don't get him confused with cast member DJ Pauly D.
"People forget, but most of those kids aren't even from Jersey." he said, laughing. "Real Jersey people are even funnier than that."