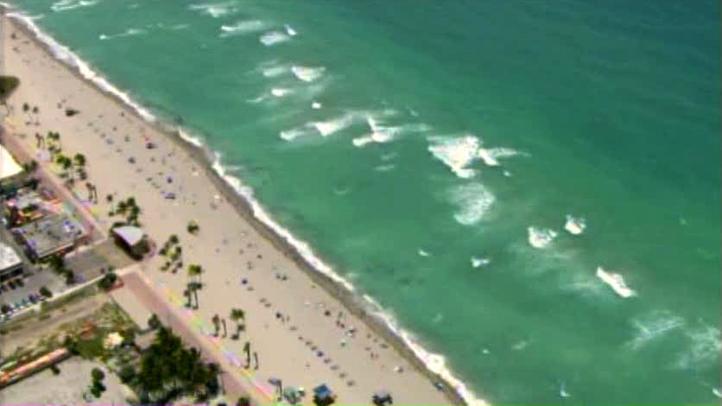 The overall picture this weekend is a dry and comfortable one.

Saturday skies will remain bright, and the winds will be between 10 and 20 miles per hour. So, beachgoers should be ready for a little bit of wind.

The rain risk is really low, so no umbrellas needed on Saturday, but on Sunday there is a slight chance of a shower.

Winds will shift and come from the east on Sunday. Any time there is an onshore breeze there is the possibility fo a shower.

Still, it's expected to be mostly dry, and partly sunny, so get out there and have fun.

Wake up weather on Saturday will be in the mid to low 60s, and highs in the upper 70s. Sunday will be a touch milder with early morning temperatures in the upper 60s and a high of 80.
For more weather information go to NBC Miami's interactive radar and weather forecasts.