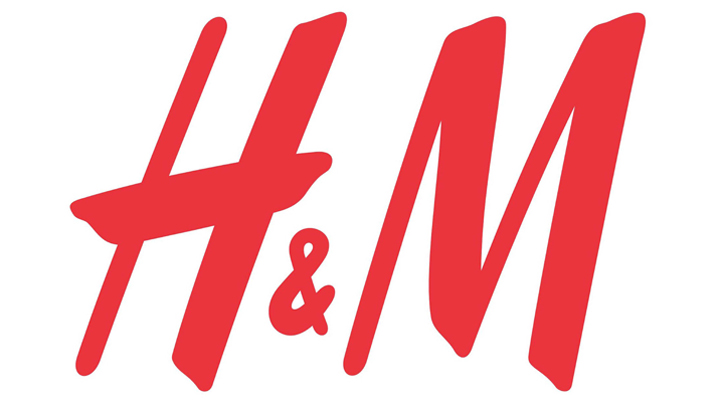 South Florida fashion lovers definitely have something to celebrate on Friday, Dec. 14: That's when H&M Aventura officially opens for business. And they are doing it in a big way.
For all you shoppers looking to keep your wardrobe wallet-friendly, be sure to get there way before they open their doors at noon sharp. The first 250 shoppers in line for the opening get a free T-shirt and fashion passes valued from $10 to $300.

Not to mention you should wear your most comfy kicks; the new location has transformed Zara's former retail space into a 25,000-square-foot haven for all that is style.
"It took so long for two reasons," he told Niteside inside their South Beach location. "One because we wanted to be on Lincoln Road and there aren't that many spaces. And in Aventura, it was the same thing. We require a lot of space; it's been difficult. I have been in the U.S. for three years looking regularly. Finally, we found not only spaces we love, but spaces fans are going to love too. We think it was worth the wait. "
But he made sure he got one point across: "It has taken a while, but we are now opening two really important stores."
Shop on, South Florida. Shop on.