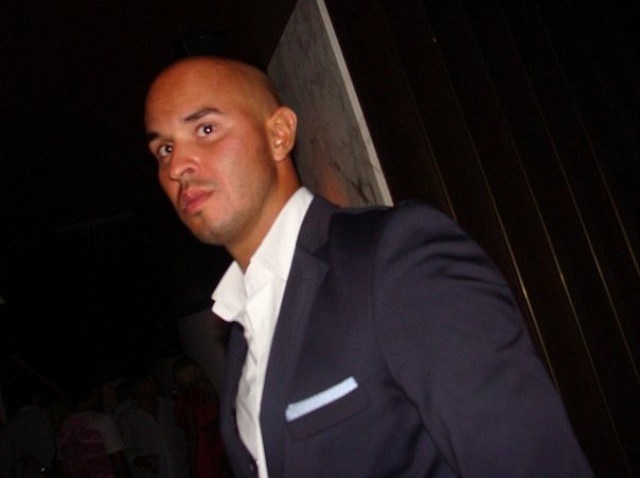 The Florida Room's floor manager had tips for anyone trying to make it through Miami's toughest doors: don't disrespect the rope.
"Never, ever, ever touch the rope," Steven Hernandez told Niteside. "It's the single biggest mistake you could make -- not just at The Florida Room but anywhere. People will always try and get over it somehow, and it is one of those things you should never do."
"You won't get in anywhere."

As one of The Florida Room managers, Hernandez does everything from prepping the guest list and table charts to organizing the wait staff and the doorman. He is charged with keeping the peace every night at Delano's popular underground lounge.

"I'm like the wizard behind the curtain," Hernandez quipped. "You really have to be some sort of misfit to survive in this business."

And this year, he will have his work cut out for him. For the first time, the Delano Hotel is opening up the entire property for it's New Year's Eve bash, and welcoming back premier party impresario Susanne Bartsch who will be outfitting the entire event. One all-access ticket will grant entrance to The Rose Bar, the Pool Bar and The Florida Room, which will act as the official disco dungeon of the evening.
"It's going to be very decadent, a very old-school Miami type of New Year's," he said. "There will definitely be a live performance. It will be very prop-heavy, a lot of costumes. ... I can't even begin to explain now much will be going on."
He added, "It's a nice gesture to our guests to open up the entire property because you're not tied into one room or overcrowded table all night."