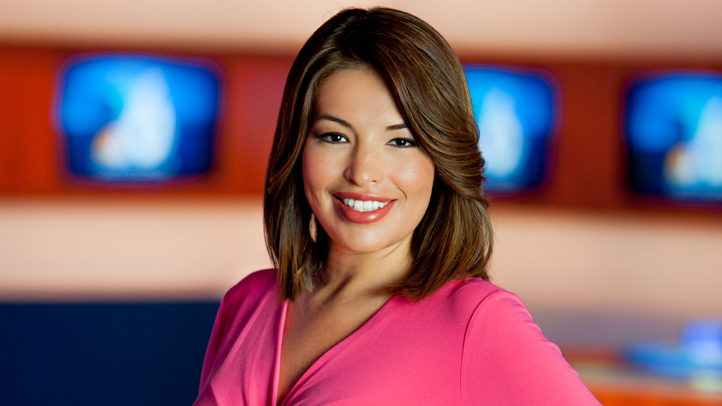 Gilma Avalos joined the NBC 6 team in the fall of 2011.
Since returning home to South Florida, she has had the opportunity to cover several local stories that have made national headlines.
Prior to returning home, Avalos was a weekend anchor and reporter for News 12 The Bronx in New York City. While in The Bronx, Avalos helped create a pilot for News 12 En Espanol, a project that eventually developed into a daily Spanish- language webcast. She was also recognized with an Emmy nomination for Hurricane Isaac coverage. In her three years at the station, she was assigned to some of New York City's biggest stories, from the latest mayoral race, to the tragic crash of a tourist helicopter into the Hudson River.

As a student at Columbia University, Avalos held internships at WABC-TV, and NBC News. She graduated in 2008 with a double major in English Literature and Spanish. She was also a correspondent for Columbia University's student-run television station, CTV News.
Her television career started at the ripe age of 12. Avalos served as the host of "Paleokids," a children's show for Discovery Channel Latin America.