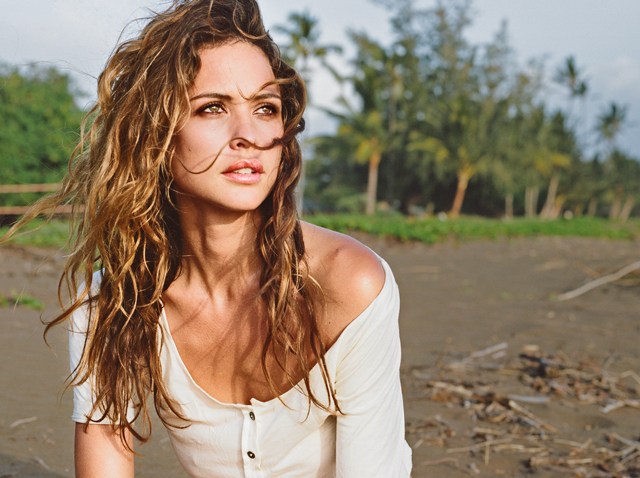 PROFESSIONAL POSER: Flawless supermodels, how do they do it? Don't hate them, just ask them to spill their secrets. Former model and makeup entrepreneur Josie Maran will be on tap at Sephora today from noon until 6 p.m. to answer cosmetic questions, offer demonstrations and show off her latest launch: Argan Moisturizing Stick. Hint, hint: That could be your first in to supermodel secrets. Sephora South Beach 721 Collins Ave., Miami Beach; 305.532.0904

PANTY POWER: In a galaxy not so far away, lingerie-clad ladies are on a mission to take over the world … and do it with a little extra support. No, we're not talking about a kinky new comic for the nerd herd out there. We're talking about Agent Provocateur's New World Order line. The collection is comprised of 16 superhero-inspired looks, like Crystalina, the earth mother with a passion for purple, and Panthera, who's a little bit naughty and has a thing for leopard and lace. The right bra doesn't just lift and separate, it can also save the world. Agent Provocateur, 9700 Collins Ave., Bal Harbour; 305.864.1801

RAZZLE DAZZLE: We aren't saying shopping for shoes isn't fun, but sometimes finding the right pair can be a pain. Enter ShoeDazzle.com. Let someone else take the heel out of shoe shopping, that someone being Kim Kardashian herself. The celeb and a team of stylists will gladly select styles of shoes for you for just $39 a month at the online monthly shoe society. Then, you pick the pairs that please you and they'll be delivered to your door. That's stylists, shoes and shipping for just $39. We think we hear your toes tapping all the way over here.