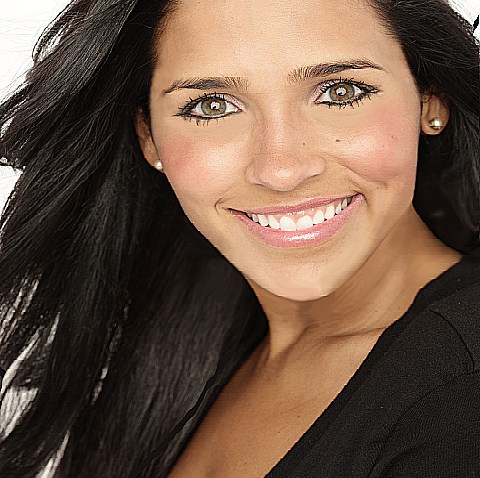 MTV "Road Rules" veteran Ibis Del Mar has weathered her fair share of petty drama from her days in reality television -- but she's come a long way since her days spent on the infamous Winnebago and now has bigger challenges on her mind.
The club-girl-turned-charity-buff co-hosted the two-day "48 Hours for Haiti" event to benefit the American Red Cross and Catholic Charities in their efforts for Haiti relief.
"When this first happened I was like, 'Really? What else can happen to this poor country?'" she told us.
Ibis, who lives in the center of Downtown Miami in the trendy Brickell area, said she feels particularly effected by the tragedy because of her Puerto Rican roots.
"Haiti is so close to my hometown," she said. "It is a part of our community."
When she's not hosting functions, Ibis said she enjoys living and playing in Miami but her choice of haunts have changed drastically from when she first moved to South Florida four years ago.
"I used to be a club girl -- I loved Mynt," she said. "But I am 25 now, so places like Brickell Irish Pub and Bardot are more my type of vibe."
Boasting a degree in journalism from the University of Florida, Ibis said she's hoping to land a new career in television.
"Reality TV definitely isn't as real as it used to be," she said. "But, if you view it for merely entertainment purposes, it will always make you laugh. Plus, it has helped me open doors, so I am thankful for that."
But what about the fist-pumping "guidos" and "guidettes" partying it up on "Jersey Shore"?
"I don't watch it," she said.