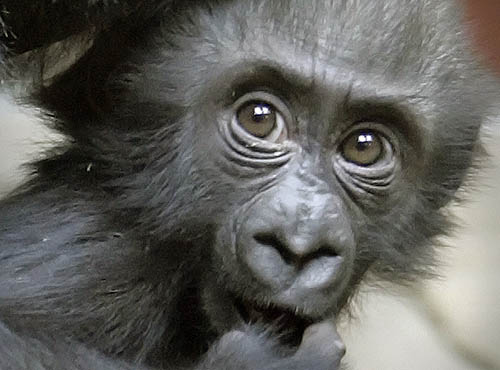 Lions, tigers, bears and old cell phones, oh my!

If you haven't been to the zoo in ages and you have a beat up old cell phone laying around the house, here is your chance to kill two birds with one stone (just not the exotic ones you'll find at the MetroZoo). It's time for the zoo's Party for the Planet.

As part of the ECO-CELL recycling program, donate your old cell phone today from 11 a.m. to 4 p.m. and get free admission to the zoo. You'll also be saving gorillas.

How, you ask? Good question.

Cell phones contain something called coltan, a mineral mined in the forests of the Congo, where, coincidentally, lowland gorillas live. With people using cell phones more than ever, the demand for coltan has increased, thus endangering the gorilla's natural habitat and the animals themselves.

Handing over a used phone means your coltan can be recycled and a gorilla gets a safer stay in the mist.

On top of seeing gorillas, elephants, zebras and white tigers, the world's largest flowering tree show and sale will be in bloom at the zoo today. Sponsored by the Tropical Flowering Tree Society, responsible for more than 3,000 tree donations to our zoo, it makes today perfect for planting a tree and having some green fun along the way.