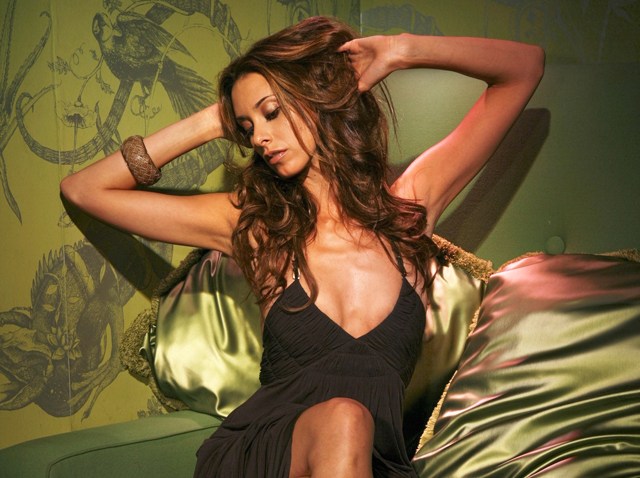 Songstress Jamie Jo Harris, attending the "People We Love" party at Cafeina in Miami's Design District last night, said she is trying to turn up the heat in the Magic City.
"You want everyone to have a sexy night," the brunette beauty said last night, "and I like writing sexy music because Miami is the sexiest place on Earth."
Harris, who dabbles in creating music-inspired jewelry, attended the party at the gallery-lounge hybrid along with Grammy Award-winning producer Rudy Perez.
"I love working in the studio or doing stills, or designing or inspiring," Harris said. "I'm more of a muse figure."
One source of constant inspiration for Harris' upbeat party pop is Miami Beach, she said.

"It's a melting pot," Harris said. "There's always a pulse here."