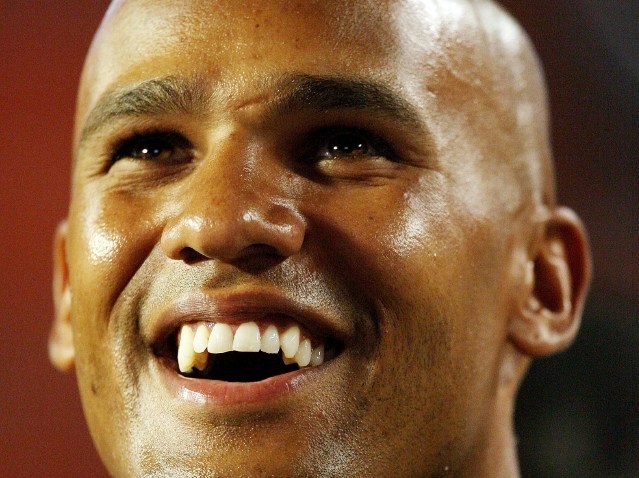 Dolphins linebacker Jason Taylor said last night he isn't sure if he'll be wearing a Miami jersey next season amid reports that he couldn't get Coach Tony Sparano to return his calls.
"I don't know," he said Thursday night at Martorano's Italian Kitchen's grand opening at the Seminole Hard Rock Hotel & Casino. "I have no idea. I hope so, honestly."
The 35-year old, who has been with the Dolphins since 1997 excluding a one-year stint with the Redskins, spent the evening relaxing with wife Katina on his arm.
"We love Martorano's," he said. "We have been coming here for years. This was our Friday night date spot."