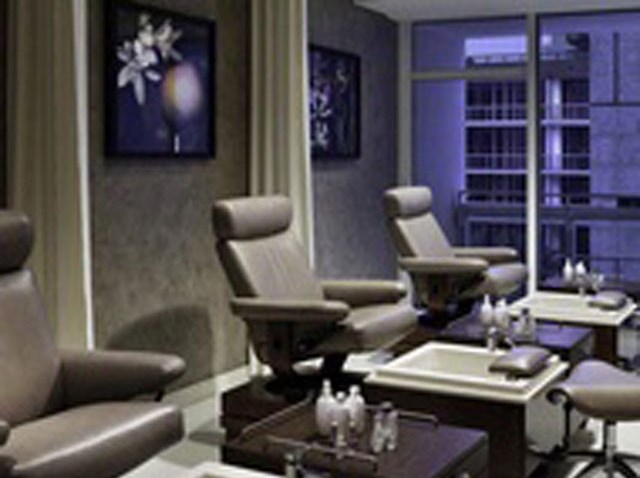 WHEN THINGS GET HAIRY: From the lost files of Goldie Locks: Papa Bear's hair was too fat. Mama Bear's hair was too thin and, thanks to Canyon Ranch, Baby Bear's hair was just right. So what is it Baby Bear knows that you don't? Looks like the littlest bear scored an appointment at Canyon Ranch salon for its latest hair treatments from Kerastase. From September 28 through October 4, you, too, can make thin, lifeless hair full and fabulous with Volumorphose. Or, if your mane resides on the flip side, you can flatten out that hairy situation with the Oleo Slim Ritual, complete with blowouts for just $45. That's nearly $100 off the regular tab. Savings and sexy hair? Now that fits just right. Appointments required, space limited: 305.514.7326, 6801 Collins Ave.

GET IT BEFORE IT'S GONE: Prescriptives users, what we're about to tell you will most likely send you in a stock-up frenzy like Seinfeld's Elaine on her Today's Sponge splurge. The cosmetics company recently released info that it will no longer be putting its products out as of January 31, 2010. While the brand will still temporarily be available online (while supplies last), all counters carrying its products are closing up shop. Time to stock up while you still can. And then, it will be up to you to decide if that event is Prescriptives-worthy.

PANTY PUSHER: Victoria's Secret thinks you need some new drawers, and today is your last day to stock up. Choose seven pairs of undies from 20 different styles for just $24.50. That's one for every day of the week. Score. Just enter the code VSPANTY7 at checkout.