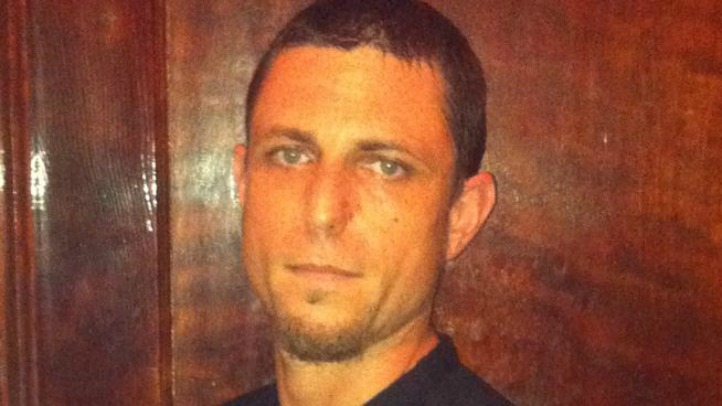 Chef Matthew Goldberg's changing things up in Miami Beach. He's bringing his signature upscale style to Queen Lounge. The former chef of Cafeina Wynwood and The Eatery Fort Lauderdale has been the student to Mark Gruverman and Oliver Saucy's master, and has become his own master of gourmet. He tells us here of his new post--- and trust us, there's nothing to be scared about with these changes.
I'm sure all the dishes on each of your menus are like your children, but if you had to choose only one dish from the menu, which ones are you most proud of?
The Pistachio Crusted Goat Cheese and Jamon Truffles with Rum Soaked Guava Glaze. Since moving back to Miami the Spanish culture and cuisine couldn't help but creep into my cooking. So, I am attempting my own version of the Jamon and Cheese croquettes that I love so much and adding liquor to a sauce always makes things more fun!
Most popular item on the menu?
To be honest, all of our items are popular, but the Citrus Braised Pork Tacos seem to inch slightly ahead. It must be the Cilantro Tequila Cream that is drizzled over them. Like I said before, We love our liquor.
How would you describe Miami's dining scene?
Miami has always been overshadowed by the other major cities when it comes to food, but no more. Amazing chefs like Michelle Bernstein and Michael Schwartz are bringing much needed attention to our great city. Queen Lounge is definitely an asset to the dining & cocktail scene for locals here in South Beach. There is so much culture here that it makes for such a diverse take on dishes that is always new and exciting.
At what point did you realize you were destined to be a chef?
Is that what I am??? I enjoy what I do so much that sometimes I forget that it's my career. I was a Professional Musician for most of my life, so it was a natural artistic progression to be a Chef. I'm a big kid who gets to play with food and get paid for it. What could be better than that?
The 5 ingredients every kitchen should have?
A good olive oil, kosher salt, fresh garlic, fresh herbs, and shallot.
The 5 utensils every kitchen should have?
Good set of knives, blender, food processor, china cap, & spatula.
First dish you learned to make?
First dish I made or made well? I'm still attempting the second part.
Favorite dish to make at home?
I'm a complicated person, but a simple eater. I love just a good filet with a baked potato.
What's your favorite food to eat? In other words, what could you live off of for the rest of your life if you had to?
Sushi. I love the taste and texture of a piece of fresh raw fish. It tastes like the ocean.
Tell us a little more about your restaurant.
Queen Lounge is an Ultra-Chic rendezvous point for fashionistas, art enthusiasts, foodies, and cocktail fanatics alike. A place for people to mingle and socialize as our chefs and mixologists shake, stir, sauté, and flambé a variety of handcrafted delights in an elegant setting.
If there's one tip or piece of advice you could give to all aspiring chefs out there, what would it be?
To remain teachable. I learn something new everyday. Sometimes from the most unlikely sources.