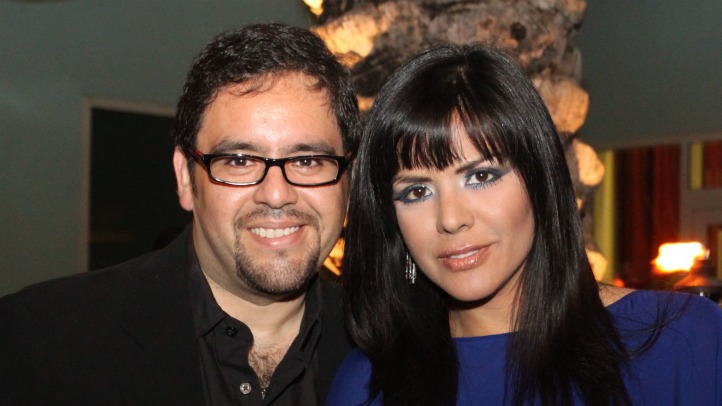 Much to the delight of Brickell residents, recently opened Kosta Restaurant has already positioned itself as the place to go for a modern take on South American cuisine. With Chef Moises Tacle at the helm, its delectable array of ceviche and fresh seafood is sure to be well received. Chef Moises talks to us about the concept (not the people) that makes the simple, yet straightforward cuisine come to life.
I'm sure all the dishes on each of your menus are like your children, but which are you most proud of?

Without a doubt, the Kosta soup. If you love soup and seafood, this is your paradise.
Most popular item on the menu?
The scallops Parmesan, the shrimp ceviche and the coconut grouper.

How would you describe Miami's dining scene?

It is getting better every day, especially with small family-owned restaurants. Those are the restaurants I've found truly have the best food and service. Families are passionate about their restaurants.

The secret to cooking perfect pasta?

At what point did you realize you were destined to be a chef?
I've always loved food
.
I enjoy creating new things and continue to learn from others, especially from my grandmother.
The 5 ingredients every kitchen should have?
Garlic, limes, olive oil, tomatoes, and onions.
The 5 utensils every kitchen should have?
A good knife, blender, mixer, mixing bowls and some good pans.
First dish you learned to make?
Shrimp ceviche.
Favorite dish to make at home?
Lasagna.
What could you live off of for the rest of your life?
P
lantain tostones with shrimp.
What's your favorite aspect of working and cooking for Kosta? How is it different from your previous work?
At Kosta we work as a cooking team, because food is not about a person, food is about a concept. People come and go, but the restaurant and the concept is forever.