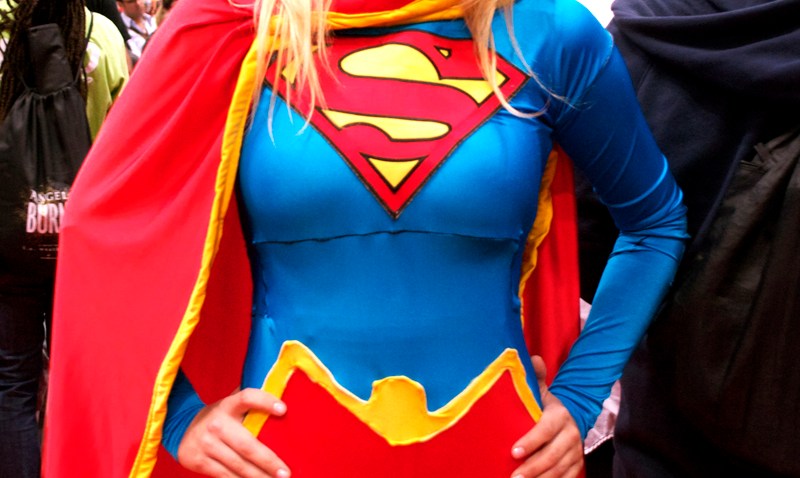 Ever since "Cheers" came into our lives in the '80s and showed us the beauty of having a perfect little spot to go and enjoy good drinks and good friends, many of us have been longing for our personal home away from home. Even though Miami has more restaurants and lounges than ever before, the velvet ropes and three week reservations that come along with dining in the Magic City can drive many to stay home.
Though South Beach is currently being invaded by snowbirds and tourists, there are a few such hidden gems that make the heart of our town so great. The Angler's Boutique Resort, dead center in the heart of SoBe, is one of those. Opened only in 2007, their fresh approach to luxury boutique resorting is modern with a touch of old Florida. Everyone from the front desk attendant to the bartender at their 660 restaurant is sincere and attentive.
Their 660 restaurant, backed by their fresh-faced executive chef Giorgio Rapicavoli, is the perfect environment to enjoy the view of bustling Washing Ave either from their cozy outdoor cafe or interior al fresco dining. The physical beauty of The Angler is echoed in the kitchen. Their newly revamped menu is creatively presented without the sacrifice of sophistication or taste. Everything from their extensive starters menu with tasty bites like truffled mushroom croquetas to their twelve-hour braised short ribs is not only delicious, but reasonably priced. Famous for their $14 unlimited mimosas and blood mary brunches, their cocktail menu is one for the record books with a coast basil limoncello martini that will knock your socks off.
Chef Rapicavoli, already the head of the kitchen at only 24, sat down with us to tell us exactly why 660 is so great and what he thinks you should order if you ever stop by.
At what point did you realize you were destined to be a chef?
I can't really remember, but becoming a chef was all I ever wanted to do. I would grow up watching The Frugal Gourmet and Pascuale's Kitchen instead of Sesame Street.
You have worked in a few different areas of the kitchen. What would you say is your specialty?
The hot line. I still work the entree station every night. It helps me keep myself fine tuned.
If you had to choose only one dish from the menu, which ones are you most proud of?
The carbonara. It best expresses my style of cuisine in taking a classic dish and evolving it to satisfy a modern palate.
What would you say is the most popular item on the menu?
Our Short Ribs. We braise them for over twelve hours and then serve them with a porcini risotto we finish with an organic truffle oil.
You have been in Miami your whole life. How would you describe Miami's dining scene?
Miami's dining scene is finally developing its own identity. I'm happy people are finally getting over the new "hot spots" and searching for restaurant rich in local foods and heritage.
With an Italian mother and an Argentine father, what kind of food was made in your house growing up?
Pasta. Lots & lots of pasta.
First dish you learned to make??
Pasta pomodoro. My mom taught me to make it when i was like 6 years old. I've been making it the same way for almost 20 years.
What is your favorite meal to make at home?
Tagliatelle with butter and Parmigiana. It'll be my last meal on earth,
What makes 660 so special?
We are an independent restaurant; that means we answer to ourselves and our guests. We have the freedom to create menus and flavors that enhance the unique setting of the hotel, which most people are surprised when visiting for the first time. Let's just say we have a lot of locals who support what we are doing.

The 5 ingredients every kitchen should have?
1. Quality sea salt
2. Applewood smoked bacon
3. Nutella
4. Extra virgin olive oil
5. San Marzano tomatoes

The 5 utensils every kitchen should have?
1. Microplane
2. 8-inch chef's knife
3. Mandoline
4. Tongs
5. Off-set spatula
Favorite food-related memory?
Eating fried zucchini blossoms from the local market in my great-uncle's backyard.