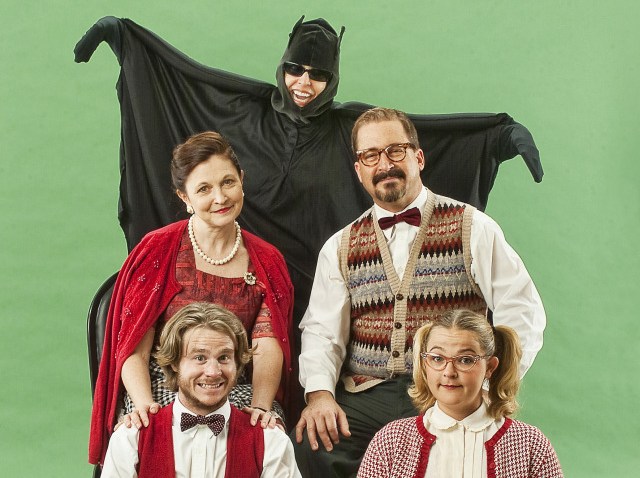 The country's largest short play festival is going kid-sized and star-big this year.
Summer Shorts Festival will celebrate its 15th anniversary with the full length children's musical Camp Kappawanna at the Arscht Center.
The play, which runs June 17-20 and 24- 27, tells a David and Goliath story of camp-hating underdog kids coming together to compete against a wealthier rival camp. It was written by "Sons of Anarchy" scribe Marco Ramirez, and the music comes courtesy of Grammy award-winning artist Lisa Loeb.
Camp Kappawanna is fresh, fun, and parent-friendly, which isn't always the case at the Summer Shorts. The festival's Signature Shorts series delivers an array of quality fast-paced plays ranging from drama to comedy; crude little brother Undershorts is geared towards adults, bringing short plays that are an explosion of SNL meets HBO where nothing is off limits.
The experimental piece will be among 15 other short plays in the festival, which began Thursday. Each is staged by eight local directors and actors, all of whom work tirelessly to make this amazing festival what it is.
Additional performances of Camp Kappawanna are scheduled for July 1-3 at the Epstein Center for the Arts at Nova Southeastern University in Davie.
Tickets for all Miami showtimes are available at the Arscht Center box office.