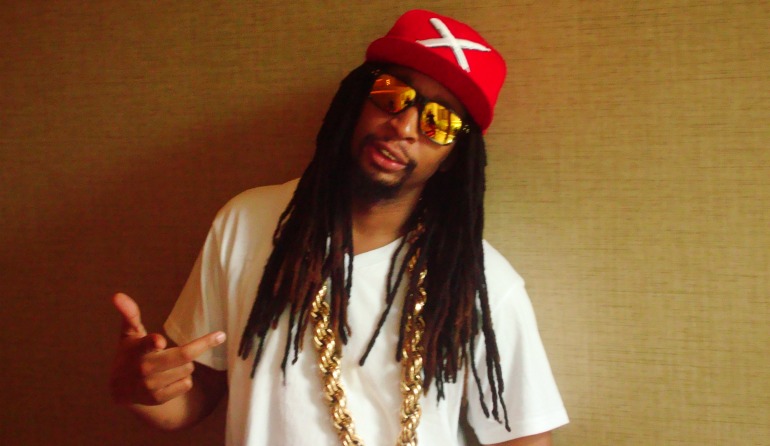 When you hear the name Lil Jon, you probably think of his catchphrases "Yeah!" and "What?" While he might have hit the scene as a rapper in Atlanta, he has remained a staple of the hip-hop community since his first number one hit, "I Like Dem Girlz." But really, his career began way before his Billboard Chart success.
With six albums under his belt, a stint on Celebrity Apprentice, multiple movie roles and even a character in Tony Hawk's video game, he's continuing to do what put him on the map in the first place: headlining some of the top clubs in the world. Most recently, he took over the decks at LIV at the Fontainebleau. That's where we caught up with him to talk about everything from his love for Miami to what DJs you should be loving right now. (Paris Hilton being one of them.)

Niteside: You're in Miami all the time. Do you love it here?
Lil Jon: I really, really love it here. I would DJ at LIV once a week if I could. It's one of the sickest places I have ever seen. The crowd, the atmosphere, everything. I just love it.

Do you prefer spinning records to making them?
I was a DJ before I was an artist. That is how I got popular and I got to a certain level way before music. It's cool to be able to come back to it and take a little break from making music. It's something I really love to do. It's fun to have people that have heard my music but maybe never seen me DJ see how crazy I can get.

What do you think of Paris Hilton recently announcing she is going to go on tour as a DJ?
That's my homie. We have known each other for a very long time. I can imagine her working really hard at it. She has been hanging out with Afrojack a lot, so he has probably been giving her some tips. She has been partying a long time – It's a pretty logical step.

Who are three music makers we should be paying attention to?
Me, me and me. A lot of people still don't know I can DJ and can rock a party really crazy. I am just going to say me.

What about your friend and recent collaborator, Steve Aoki?
He's one of the craziest guys I have ever met. I love making music with him. He has helped me get accepted into his world. People will be like, "Why is Lil Jon here? Why is he on the mic?" After our record, that shut a lot of people up.