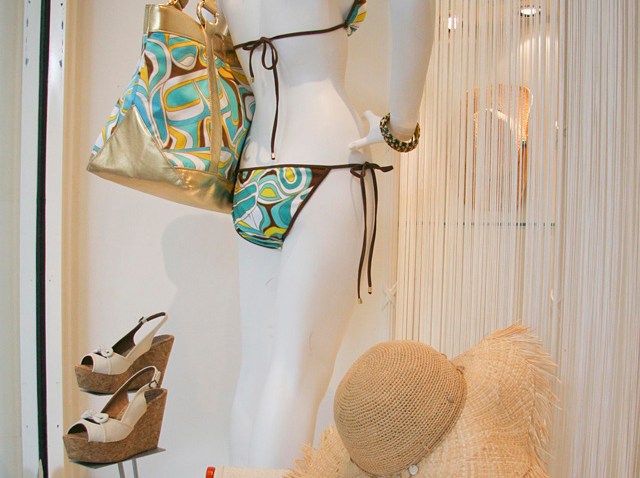 UNDER THE SEA: South Miami swimsuit shop, Mermaids is

celebrating their 10-year anniversary

this Thursday night. Turn up between 6 to 9 p.m. to find models scantily clad in the latest swimwear lines, lots of complimentary champagne and treats plus, get a sneak preview of new local label Kai Lani. The bikini brand is the brainchild of Mermaids owner Jessica Corry Sierralta and her sister Jordana Schulte. Made in the USA, the line retails from $140 up to $160. "It has a bohemian chic style," said Sierralta. GET IT
:
7328 SW 57th Avenue., South Miami; 305-662-8621.