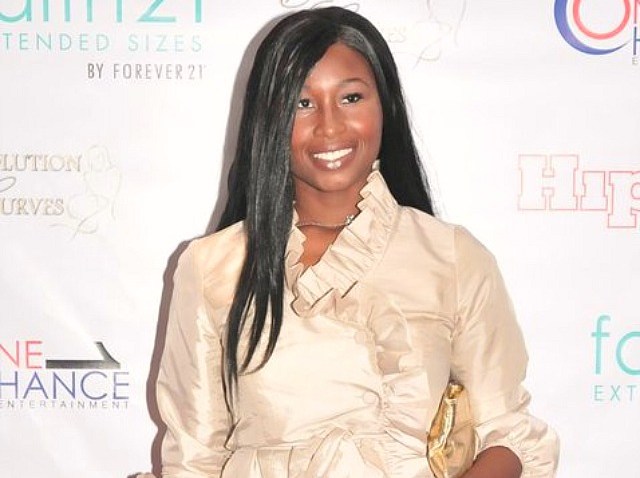 If you own a hot pink Range Rover, you should probably name it the "Glam-mobile."
That's exactly what Miami native and beauty expert Milande David did. David knows the importance of looking and feeling celeb-hot, which is why she started Celebrity Glam Squad, a mobile hair salon (yes, the hot pink Range Rover) that primps and pampers clients in their own home.

"A lot of the times these services are only available to celebrities," David told Niteside. "But we offer this to everyday people.

She added, "We just want people to relax and let us take care of everything."

Providing a full menu of services, David's company officially launched last month and her crew of "Glam Dolls" -- a coterie of licensed hair, make-up and fashion stylists -- has already "glammed" 'Evelyn Lozada of VH1's "Basketball Wives" and "America's Next Top Model" contestant Toccara Jones.
And this week marks the start of her themed package parties including "Girls Night Out," which, aside from beauty services, provides a limo. Then there's one of the more popular service, the "Divorce Party," offering a lifestyle coach with its shopping, beauty and spa therapy.

"I don't know if it is the popularity of the reality shows right now, but a lot of women are celebrating getting divorced," David said. "So we're helping them celebrate their freedom from marriage with a spa party."

Still, David says it isn't all about outer beauty.

"A lot of the ladies we work with lack so much confidence and self esteem and it really isn't about being glamorous all the time," she explained. "But there is nothing like walking out of your house and feeling good about how you look."

David thought for a minute and then said: "It goes a long, long way."