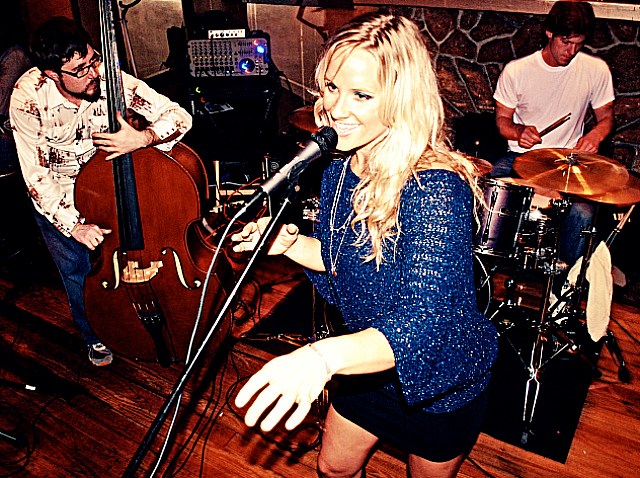 Just like the saying goes, timing is everything -- and, according to musician Cat Shell, the Miami music scene in no exception.
"Putting yourself out there at the right time is key," Shell said last night during her inaugural appearance at Viceroy Miami where she serenaded a laid-back crowd at the hotel's hip lounge Club 50.
Shell, whose music is on tempo with artists such as Josh Stone and Amy Winehouse, has been racking up gigs at several local hot spots like Van Dykes, Clevelander and Bardot.
"I think the Viceroy is the perfect room for our music," Shell said. "I love spots that are very intimate."
She added, "Playing at the right venues really help increase your fan base."
As far as her own nightlife prowess, Shell -- who counts Transit Lounge, Buc 15 and Vagabond as some of her favorite haunts -- admitted that being part of the music scene usually also requires making a career out of hitting the town.
Still, the bluesy vocalist said that balance is necessary when it comes to this city's scene after dark.
"You definitely have to pace yourself," Shell said. "There is always something going on here, and you can get sucked in pretty easily to staying up all night and never sleeping."