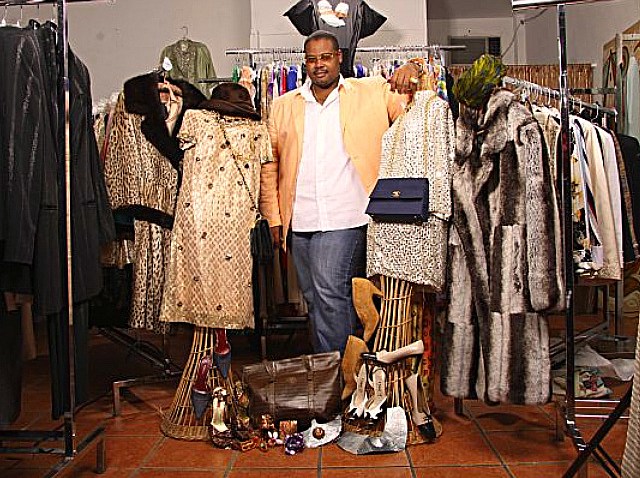 Stylist Leon Frager has outfitted music heavyweights like Mya, Kelly Rowland, Trick Daddy and Mary J. Blige, but the Dade County native still always tries to keep his threads deeply-rooted in the 305.
"I like to use a lot of local designers in Miami, I use make up artists and hair stylists from here too," said Frager, founder of the LF2 Group. "It gives everybody an opportunity - we are all in this together, we are ll trying to move up - so if I can help somebody out, why not?"
Now gearing up for the Magic City's Mercedes Benz Fashion Week SWIM - where he will preview lines for his expanding clientele and help train the models - the fashion guru says he still has a few more celebs on his dress-up wish list.
"Jennifer Lopez - I think she has one of the most impeccable sense of style of all the women out there," he said. "I would also love to dress Will Smith, he just knows how to wear clothes."
And although Frager admits Miami doesn't always stay on top of the latest fashion trends, the city itself maintains its own signature look which he describes as an "easy, breezy style where less is more."
"Like I tell people, fashion is a trend and style is something that is personal," he said. "How can you call it a lifestyle when you don't live your life in style?"