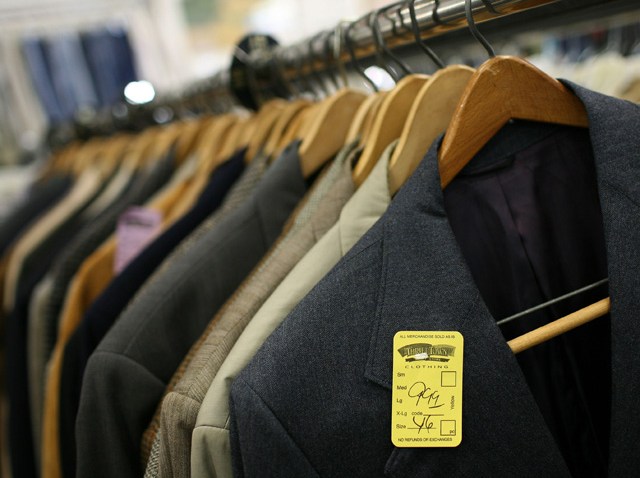 The idea of what it means to live well has changed over the past year and a half: Hoarding soup cans and bottled water in the garage in case of a total economic collapse doesn't sound as crazy as it would have a few years back.

Financial uncertainty is stressful, but we're Americans and you know what we do when we're stressed? We shop. Shopping when you have very little in the bank poses a bit of a conundrum, no? There is one solution though: thrifting.

Recently, Lotus House Women's Shelter opened the doors of its new thrift store in Midtown. You can buy pretty much anything wearable or home decorable for a price much lower than you'd be spending at the department store. The clothes are all in good shape and you're bound to find something that fits.

All proceeds benefit the homeless women and infants living in Lotus House Women's Shelter, which provides them with a safe place to live, counseling, job training and sanctuary. The women aren't just living at Lotus House, they are being nurtured there. They are provided with a chance to foster their creativity and heal from whatever it was that placed them on the streets originally.

Make sure to clean out your closet and drop off donations, or just swing by and enjoy guilt free retail therapy at 203 NW 36th Street.


Read more of Liz Tracy's Miami missives on her blog, Miami, bro.