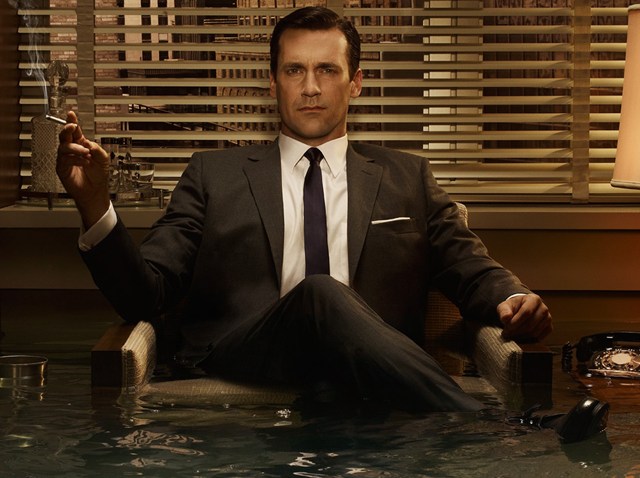 The Mayfair Hotel & Spa may not be the first choice for the UM students who typically fill Coconut Grove's laid back bars, but leave it to a provocative 60s-inspired television series to help the hotel get its groove back... or at least a swankier crowd.
The boutique spot just kicked off another season of its Mad Men Mondays, a weekly happy hour and networking event that piggy backs off the popular AMC drama series.
"We think Coconut Grove is sexy, and can be charming," said Alice Land, the hotel's director of sales and marketing. "It doesn't have to be crazy like South Beach."
Land -- who admitted watching the show originally triggered the idea (and makes sure it is playing on the flat screens throughout the night) -- said the themed nightly ritual became so popular it was reinstated even after the show's season finale.
"We decided to start again new again because we got so many requests," said Land. "People call and ask us if it's truly sixties and we always say 'absolutely' - you can even go out back and smoke a cigar."
And for those who don't follow the show, there are still 60s-inspired priced cocktails to drown the Monday blues.
"Nothing ever goes on on a Monday," added Land. "This allows you to do something a little different."
Now if only Don and Betty Draper would make a live cameo.