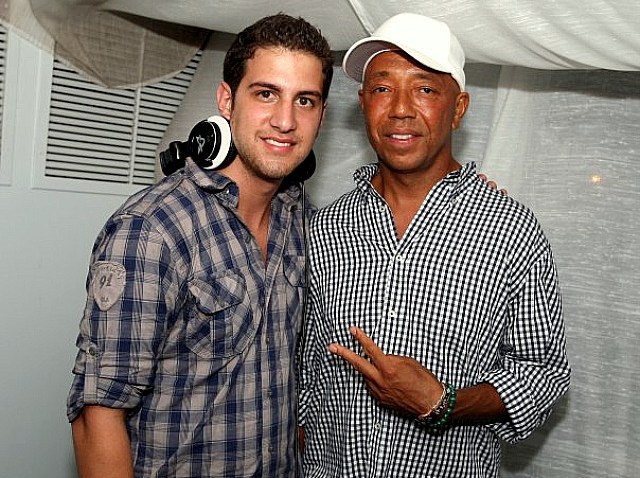 Miami DJ Anthony Pisano has opened for industry heavy-hitters like Gym Class Heroes, The Sugar Hill Gang and the late DJ AM -- "one of my biggest influences," he says -- but he confessed that working with Russell Simmons is tops.
"He is pretty much one of my role models," said Pisano, who was selected to spin for one of the hip-hop mogul's fashion shows last year. "Everything he has done from starting a record label and being a pioneer in the music industry -- it's incredible to be able to do some work for him."
When not spinning for the runway or stars' private birthday parties, Pisano is a regular fixture at Fontainbleau's celeb hot-spot LIV Nightclub and also made his debut at SET last weekend.
Now he is planning to keep the good tunes rolling by bringing the Miami beat up to Fort Lauderdale with the new SHO Nightclub, where Jamie Foxx will host a grand opening shindig this June.
But just because you put the DJ in the 954 doesn't mean you can take the 305 out of the DJ. Pisano -- whose own local DJ faves include DJ Irie and DJ Ross One -- admitted nothing quite compares to the Miami scene.
"The crowd in Miami is incredible," he said. "And as far as nightlife in Miami, it is as good as it gets."