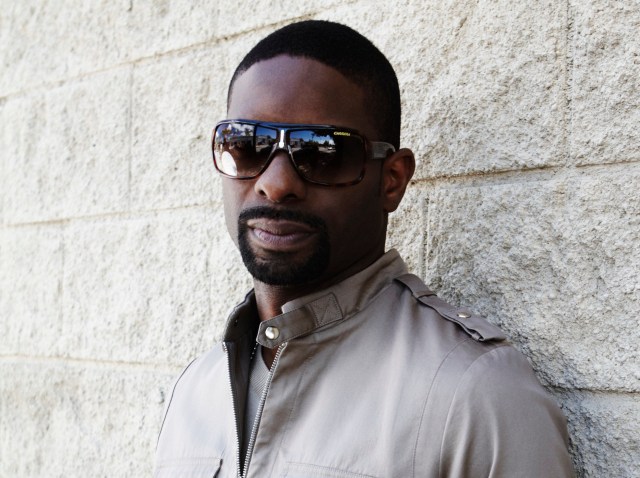 When it comes to the Miami Heat's upcoming season, no one has more faith than their own music man, DJ Irie.
"We have games, then we have events. When we play, let's say the Lakers, that's an event. Now, every game is an event. No matter who we are playing, it's still going to be crazy."
Irie, who has been spinning for the team for 10 seasons, was more than excited to have an old friend become a colleague.
"I have been friends with Chris Bosh for a long time," he said. "Whenever he was here, we would hang. I met Lebron a while ago --now it's not the same relationship I have with Dwyane or Chris, but we have been building a rapport. All of us have been spending a lot of time together -- So glad they are officially part of the team."
DJ Irie, who can be found Tuesday's at The Florida Room inside the Delano South Beach, might call Miami home, but time spent on his jewelry line and consulting for nightclubs internationally means that being home is something he rarely enjoys.
"I used to work four to six nights a week in Miami," he said. "It's not that I work less, I guess I just do a lot more out of town. I am on a plane all the time, but I do love what I do. Maybe one day I'll try and slow down."
But he admits, there is nothing like coming back to the 305.
"The more I travel, I appreciate living here even more. I have been to so many great places," he said. "Europe to the Caribbean, there is nothing like Miami."