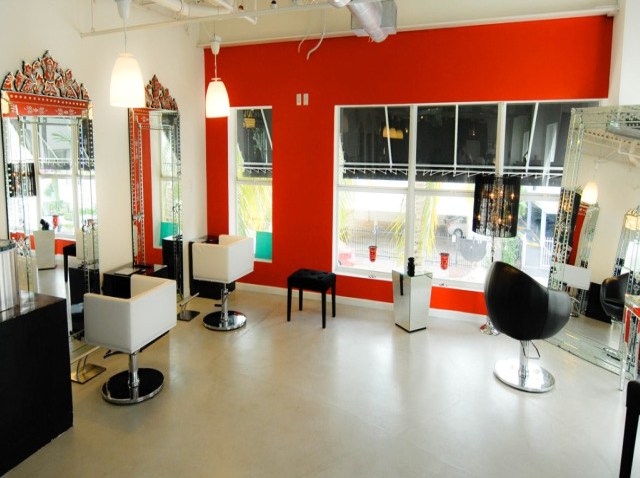 Have no love for your locks anymore?

Then it's time to cheat on your hairdresser.

Second season winner of Bravo's reality hit TV show, "Shear Genius," Dee Adames, just opened up her hair studio Dee&Co in Miami Beach.

Whether you're looking to chop it all off, style it or color it, Adames' glam rock salon is equipped to do all.

The 38-year-old even has her own method of hair cutting which she calls "freestyle cutting." But don't worry, the Texan transplant is no Edward Scissorhands.

There's also a make-up and nail gallery, so you can get the whole tune-up, head to toe.

"The vibe is chill. We aim to make everyone feel right at home," said Adames. "It's a place where you can kick back and relax.

Dee&Co is located at 826 Collins Avenue in Miami Beach on the second floor.