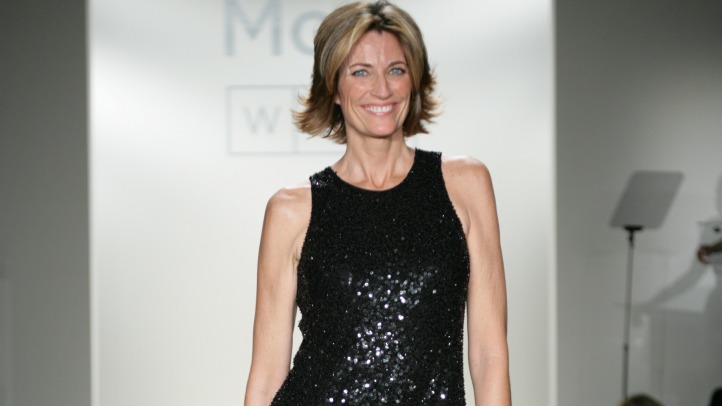 Former local turned model Patricia Neville admits that merely saying a lot has changed since winning the Wilhelmina 40+ Model Search is an understatement.

"I was driving a tractor," she laughed. "It has been a complete turn around -- it's been one of the most exciting things I've ever done, aside from raising my children."

This Saturday, April 9, a new batch of local women will flock to the Macy's in Aventura Mall for their chance take the crown (and subsequently, the catwalk) at the Wilhelmina 40+ Model Search. Nelville - who won the contest four years ago - said when it was her turn, she jumped at the chance to finally realize her dream.

"When I hit 50, I thought, 'if you're ever going to do it, this is it,'" Neville told Niteside. "I entered the contest, and now I'm just really thrilled I took that risk."

She added, "It seemed like yesterday to me I was standing in that line, I was one of those women — I had no idea where this was going to take me, but I knew I was making the first step towards my goal."
Although, Neville admits she longs for her pre-model in Miami's Design District — well, at least her former homeland's climate.
"I'm still missing Miami, I do not like cold weather," she said. "I have eight layers on right now."