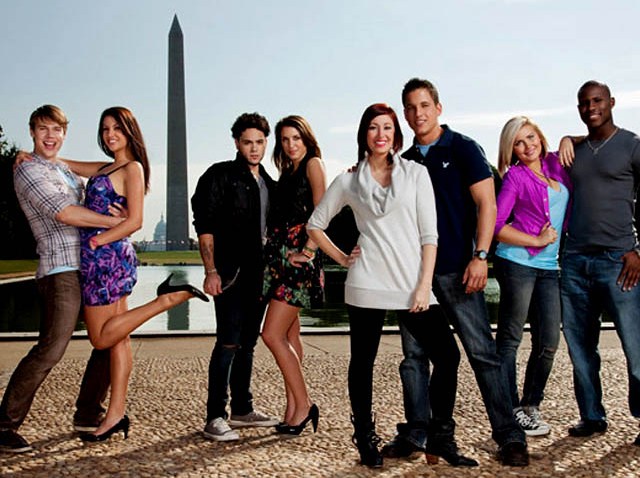 If there was a time being on a reality show meant anything, it's now. Snooki from the Jersey Shore is a New York Times bestseller and the Kardashian Family made $65 million in 2010. So, if you have ever watched The Real World and thought to yourself, "Yep, I could do that," then we have great news for you.

The Real World will be auditioning here in Miami this Saturday in Brickell from 10 a.m. to 5 p.m. And while the basis of the show has changed, "finding out what happens when people stop being polite and start getting real" to scripted situations, being on MTV is still guaranteed to possibly give you a career in TV, or at least four months rent free.

The casting directors say that this season they are looking to find applicants who have challenges living an everyday life. We're not sure what that means (missing arm? unruly hair?), but if you think you fit the bill, head to Fado Irish Pub with a recent photo if yourself in head or fill out an application online.

Good luck and happy casting!