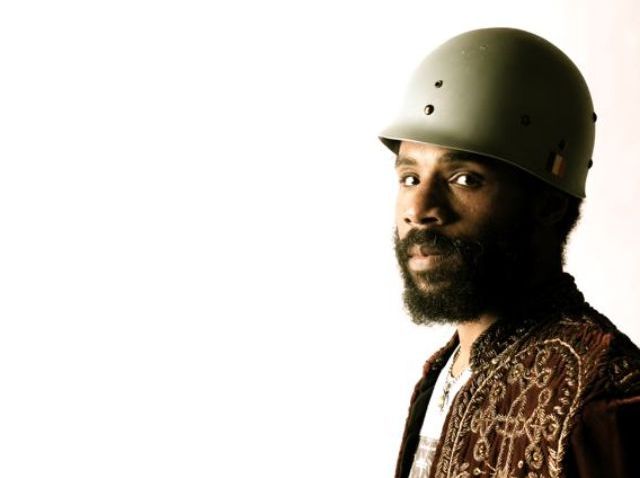 Musician Cody ChestnuTT - who gained international recognition when hip-hop group The Roots remade his track "Seed" into "Seed 2.0" - said some of today's tunes merely graze the surface.
"Music doesn't feel the way it used to," ChestnuTT told Niteside. "It's catchy and there's a beat, but the meaningfulness and the soul, in my opinion, is lacking in a lot of what we hear right now."

He added, "Some people are definitely still representing, but I would like to make my contribution as well."

After being somewhat M.I.A. since his popular 2002 album Headphone Masterpiece, his contribution came in the form of EP Black Skin No Value. And this year, he will release Landing On A Hundred, a body of work that he says "is done in the tradition of soul with strong lyrical content and an authentic vibe."
Still, ChestnuTT - who counts Andre 3000, Mos Def, and Lauryn Hill among his favorite artists - admits many continue to know him best from 2002'a mega-hit "Seed 2.0" with The Roots (and you won't hear him complaining about that).

"The song had a soul and a spirit about it that resonates with people," he explained. "It definitely became a bigger thing than we all anticipated. I'm truly thankful for what it's done, it's been really cool watching it evolve -- I still really dig that people are touched by it."
During his live performance at Design District's The Stage tonight, however, count on hearing primarily new material rather than throwbacks.

"I'm looking forward to bringing new music to the people," he said. "There's nothing like having something that hits you on the heart, instead of just a dance tune that drives the market and in the shopping malls."