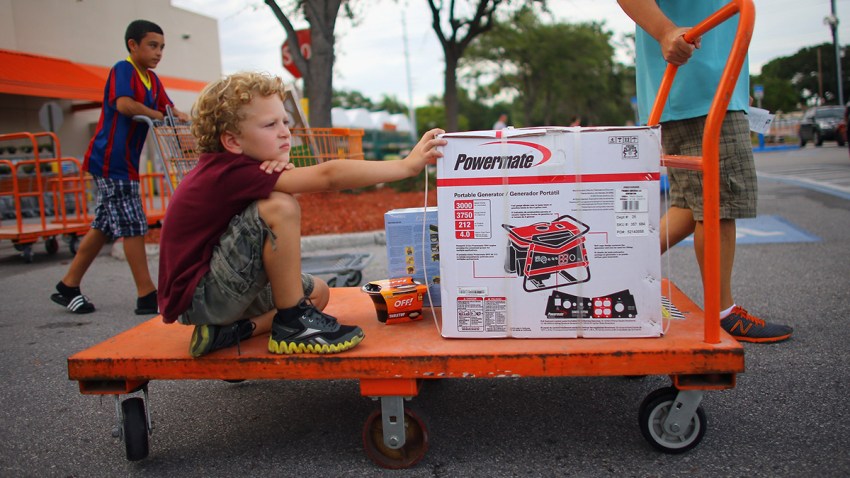 South Florida, we need your help!
The NBC 6 and Telemundo 51 phone bank received a handful of calls from local residents in critical situations, many of which are people with medical conditions who are unable to get to a shelter. The distressed callers have illnesses that require power to support their portable devices or refrigerators for their medication.
We are calling on South Floridians to "adopt a person in need." If you have a generator and are willing to help someone in the area codes 33186, 33027, 33127, 33162, 33054, 33060, 33130, or 33021, send us an email to webteam@www.nbcmiami.com.
Also, if you have any useful information that may benefit others during or after Hurricane Irma, please let us know.