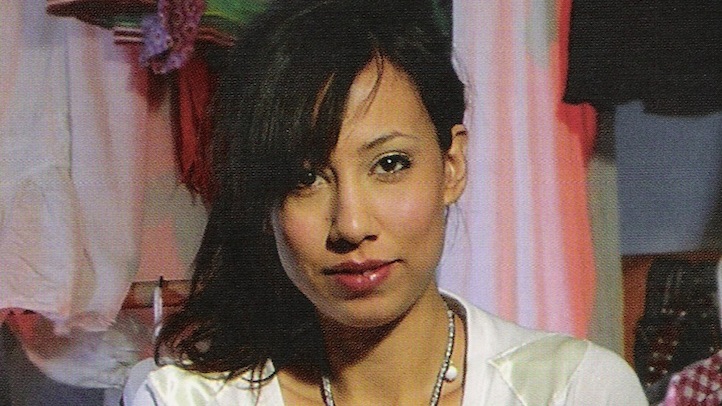 Jewelry designer Nektar de Stagni has the Miami fashion world wrapped around her little ring finger. The lovely and super stylish creator of both delicate and chunky accessories works out of her store NDS Collection in the Design District.
She teamed up with friends Danny Santiago, Nicole Tafur and Mary Anne from the Archive Co. to present Vintage MARKET, a popup shop selling wares from their private collections. We sat down with the fashionista and asked her a couple questions about what she digs.
Where's your favorite place to shop, besides your own store, in Miami?
The Webster, definitely. I feel like they have the best selection of all the right labels.
Who is your favorite fashion and jewelry designer?
I'm really into Phoebe Philo's work lately. She designs for Celine. Her stuff is great. In terms of jewelry, I really love antique and vintage jewelry, so I'm strongly inclined to buying those pieces.
This is the second time you're doing Fashion's Night Out. What's been the coolest part about the experience of doing it for you?
Meeting all the great people that come out and support. The Design District, and all the energy. It's really positive in a lot of ways.
What inspired the vintage pop up store you set up next door?
Me and my friends have always been vintage clothing enthusiasts and we knew that right now is the right moment to share all our collections, so we decided to put together the market and display it for everyone at Fashion's Night Out.