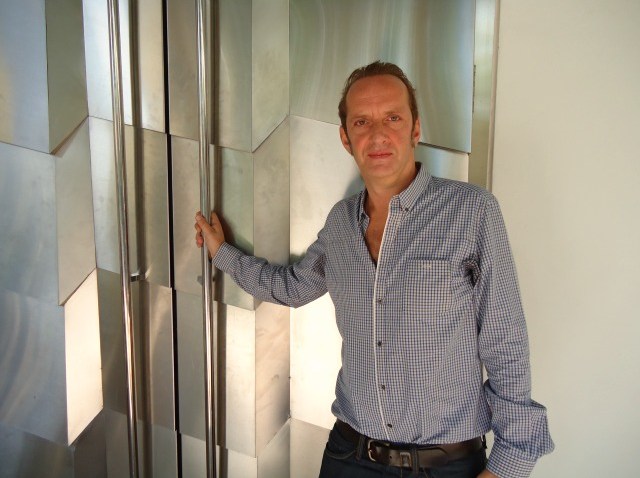 Famed nightlife impresario Nicola Siervo may be changing the look of his W South Beach club WALL, but some things will remain the same.
"Changing the layout of the place is not going to change the clientele," quipped Siervo, the driving force behind some of Miami's hottest clubs including Mokai and Mynt.
Sorry, "Jersey Shore" cast, this spot is staying resolutely high-end.
"Before, the flow of the room when it was very busy didn't work very well and now it is much better," Siervo told Niteside.
To fix that he's adding rows of golden leather couches by Anna Busta of Studio B Design, repositioning the updated DJ booth in the center of the room, and installing a 35-inch Raimond chandelier, among other additions.
"It is very unusual that an operator or club owner changes a club after only a year of operation," Siervo said. "WALL was very successful, but we noticed during the Winter Music Conference some things that didn't work very well. One was the layout, so we decided to change that and take a chance to add some design items.
The changes could make WALL even more popular -- or at least that's Siervo's hope.
"We have a lot of customers waiting to see what we did, and we are very excited," he said. "They are going to feel the room much differently now. It is still a lounge, but with the energy of a mega club."
Maybe next time, Snooki.