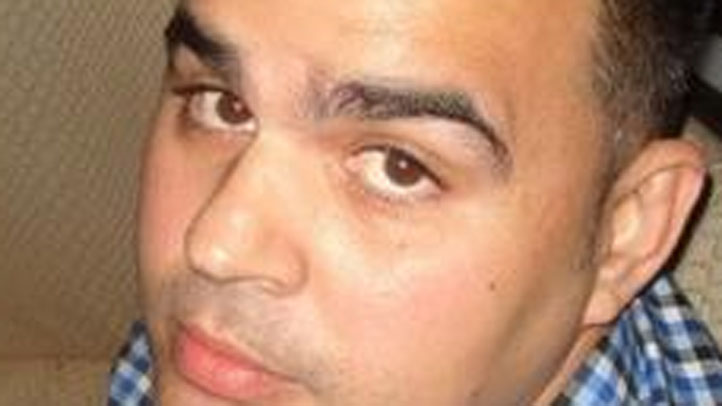 Once a year (for the past 15 of 'em), South Florida's electronic music tribes have gathered together to celebrate the sound of the right now. It wasn't always pretty, but it was always nuts. And it became the kinda throwdown from which legends get made. That bash is called Candyland, and this year it's taking place at Revolution Live. Point man Angel Candelaria, who also Saturdays at Electric Pickle, Honeymoons at The Fillmore and will soon Thursday at Chalk, gives us the what's what.

For those who don't know, what exactly is Candyland? Candyland is a yearly holiday electronic music event hosted by Culture Productions. The winter wonderland dance party originated in 1995 at Club Paragon on South Beach and has been going strong for 16 years at venues throughout South Florida. Candyland was founded by my former partners, Robert Perez and Jose Boza, which passed on the torch to me of continuing the South Florida holiday dance tradition.

Musically we focus primarily on breaks, drum and bass, dub step and house. We have featured some of the most cutting edge DJs and performers from Florida, throughout the U.S. and across the pond from the U.K. in dance music. Throughout the years, Candyland parties have been host to more than 100,000 party goers. We are proud to boast Candyland is the longest dance party tradition in Florida.

Who've you got lined up for Edition 2011? This years line-up includes: Mord Fustang, DJ Icey, Juan Basshead, Merlyn, $uperGeniu$ plus many more. It will take place in Ft. Lauderdale's premier venue, Revolution.

Is this the first time Candyland has taken place at Revolution? This is the second time it takes place in The Revolution space. Back in the '90s we hosted a Candyland at The Chili Pepper formerly known as The Edge.

How'd the return come about? Any true old skooler' knows where the South Florida electronic music first found its audience, and that was the Edge, which today is Revolution. The venue itself is immaculate, good enough to make it to the big screen in the recent Rock of Ages. The 'pit' as they call it, trembles with bass and gives room to some of the best dance crews. The staff is professional, efficient and courteous to all our patrons. Revolution for us is a no-brainer and always a welcome venture.

If you had to sum up what's gonna go down in a single sentence, what would it be? Complete and utter mayhem will ensue as it does every year! Sensory Overload!

Candyland takes place Friday December 23 at Revolution Live. For more information log on here.