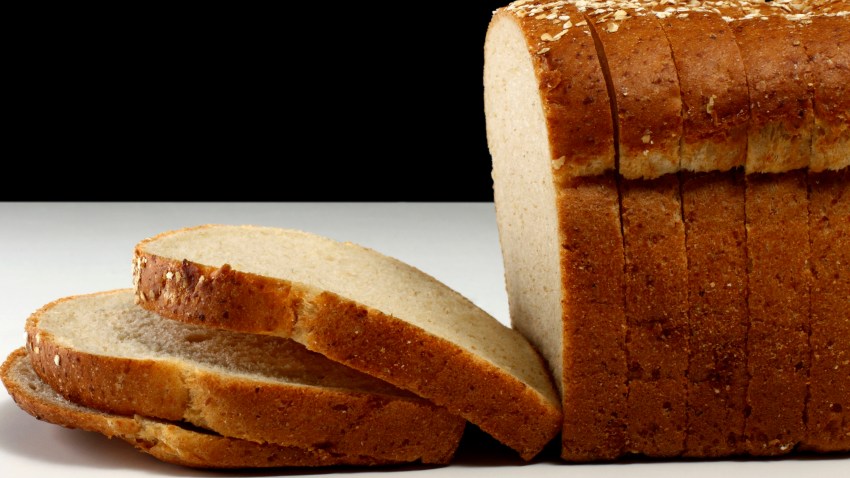 Cut Copy's initial date sold out so quickly, Grand Central had to add another. Better yet, the venue opened up the show to fans of all ages. If the dance mad throngs that flocked to the Australian band's mainstage stand at Ultra are any indication, that's a whole lotta fans indeed. Niteside got with axeman/sampler Tim Hoey in advance of this week's wowing. Act now or forever hold your feet.

2011 marks CC's 10th anniversary, does it feel as if the band's been at it for a full decade now? Dan [Mitchell] started Cut Copy about 10 years ago but we've been a band since the debut album Bright Like Neon Love. When we started we didn't even know we were starting a band. Dan had asked me to add some live guitar and bass to the demos he was working on, and Mitchell [Scott] had just bought a drum kit from eBay, so we asked him to add some live drums to the tracks, then we kind of put this garage band together to reinterpret the songs we'd made in Dan's bedroom. Once the album came out we started getting booked for shows. Six years later we added another two records to the discography and here we are. It still feels like the beginning though. We like the idea of longevity and putting out a whole bunch of different kinds of records.

Of all the many milestones, is there perhaps one or two that stand out above the rest? I guess finishing every record is pretty special. To fully realize your ideas and at times exceed your expectations of what you wanted say. Also touring the world has been pretty significant for us... We've been to so many countries and cities that I'd never thought I'd get to visit as a tourist, let alone with our band. We feel very fortunate to be in the position we're in, but it has come from a lot of hard work and sacrifice which makes it that much more rewarding.

What about headlining the last Ultra Music Fest? I'm not even sure we headlined... Did we? That's cool if we did. I remember it being very hot and we were extremely jet-lagged and over-dressed for the occasion... We had just come from the bleak snow fields of Russia.

Was that CC's first time playing Miami? No, I think it was our second time... the last time we played there was actually the last show of the In Ghost Colours campaign, so it was kind of fitting to start the Zonoscope American tour there.

Were you able to hit the town while you were around? I remember we could see the stadium where the Heat play from the festival... I'm a Celtics fan, so I still feel a little raw from this year's playoff series. I'm sure I'll get over it before the show though.

This week you'll be back for what appears will be two sold out shows -- what can Miami fans expect? This will be our first headline show in Miami, so you can expect a longer set list from the festivals we've played there. Also we're bringing Washed Out and Midnight Magic with us! We like to have the audience involved with the show as much as possible so it takes the focus off us.

Anything else folks need to add about Cut Copy before we go? "If I abandon this project I would be a man without dreams and I don't want to live like that." Werner Herzog (Said while making Fitzcarraldo)

Cut Copy plays Grand Central Thursday & Friday night (9/29 & 9/30) Good luck getting tickets.