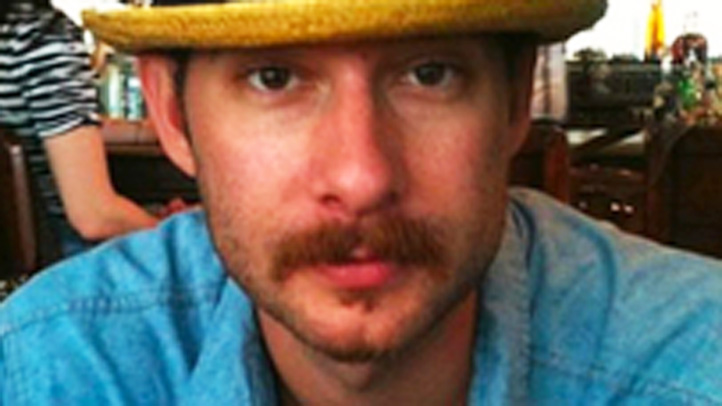 A couple weeks back, smack in the center of Wynwood, an unassuming yet ambitious joint opened its doors to the wild world at large. There wasn't much fanfare (that we saw anyway), but there was some significant applause, especially from the 'hood's most attuned operatives. That joint is called Lester's. And with another Second Saturday approaching, Niteside decided to get with the man behind the moniker, one Daniel Milewski.

Wanna tell us a bit about Lester's? Sure. We're open Tuesday through Saturday, from 9 a.m.-10 p.m. We offer espresso-based drinks, a selection of hard-to-find (by this I mean in Miami) magazines and small publications, craft beer and wine in the late afternoon and evening, some light snacks to munch on, free wireless, and soon we'll be selling cigarettes. Basically we do everything.

Is there in fact an actual Lester? There is indeed. Lester is my middle name and also my father's middle name. Aside from it's direct personal association, for me it's a name that seems a bit antiquated, which is what I was going for. The space feels contemporary so I wanted to couple that with something a little more classic.

What made you decide to open such a space anyway? I felt like there was a real need for it. I had a lot of conversations with other artists, friends, museum people, writers, etc. and the topic of a proper place for creative types in Miami always came up. I think not just creative types but people in general who live in neighborhoods need these kinds of permeable spaces to move in and out of. People need spaces to co-mingle and dialogue, places that aren't nightclubs or party joints. Although I like to think of Lester's as a space where partying takes place, I think that we maybe present an alternative form of that. We're the kind of space where during the day it's quiet and you can study and work on the Internet and on a Friday night you can come in and drink and listen to music. So maybe it's the best of both worlds.

You're also engaged just down the Avenue at Gallery Diet. What's that all about? Yes, my wife Nina Johnson owns and runs Gallery Diet and subsequently I've been showing my work there since she opened the space four years ago. It's really a great contemporary gallery (and I'm not just saying that). The focus is on emerging contemporary art work and she's really put together some challenging shows in the last few years. She has some wonderful local artists that show there and she really tries to merge that with artists she finds in other place like New York.

What's on tap for Saturday night's Art Walk? This will be the first second Saturday for Lester's so I anticipate it to be very busy. We don't have anything specific planned but I guarantee it will be a lot of fun for anyone who comes in. Gallery Diet will be showing Green(ish) Hermeticism by Brooklyn based painter Nathlie Provosty.

Will Provosty's show stay up throughout the summer? Nope, the next show at Diet will open on the 20th of May from 7-10. It's a group show of mostly Latin American artist's titled Mayami Son Machine. It's curated by a collaborative artist group from Guatemala City known as Proyectos Ultravioleta.

So the smart money will make a weekend outta both openings and the new joint, right? Absolutely, that's the basis of all this. Whether it's a gallery, or a coffee shop, or a bar, or a bookstore, we want people to interact in interesting ways and maybe be exposed to something they haven't been before and then talk about it with each other.
Lester's is located at 2519 NW 2nd Ave in Wynwood. Phone is 305-968-2325.