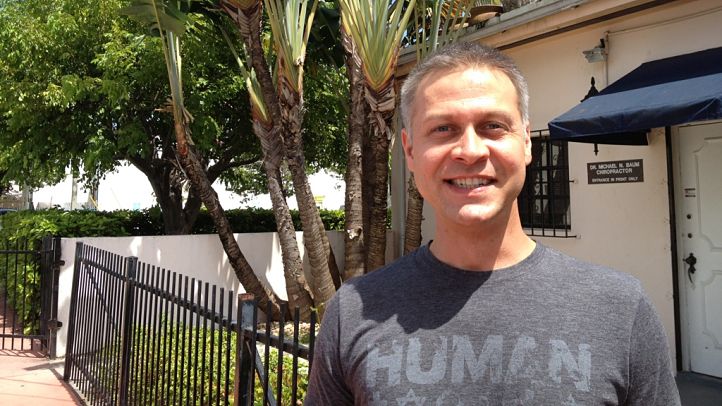 At Ruffhouse he worked with Cypress, Nas and The Fugees. At Violator, he did likewise with Missy Elliott, A Tribe Called Quest and Black Eyed Peas. He was one of the clockstoppers who helped make 944 so timely, and his snap could be felt at TAI Entertainment too. He is Scott Meszaros, and his eponymous Brand Styling Agency is teaming with The Kluger Agency to bring Flo Rida's Hey Jasmin Experience to Bamboo this Thursday night. Niteside got the dope.
What exactly is a "brand styling agency"? Scott Meszaros Brand Styling Agency is a boutique agency where we take brands, products, and services and introduce them to celebrities on several different levels and through various mediums. The purpose of this exposure is to create the opportunity for massive brand recognition to the public. Brand Styling is the 2013 version of traditional branding and advertising.
Could you cite a couple instances where you personally made such moves? For John Legend we facilitated a worldwide tour sponsorship with Bailey's Liquor. I sent Fergie a couple of T-shirts from the socially conscious line So-Me Designs. From this Fergie wore the tees and it caught the attention of TMZ, Perez Hilton, US Weekly and several others.
In what way does this Thursday's Flo Rida experience fit into the big picture? This Thursday's Hey Jasmin Experience features a live performance by Flo Rida in celebration of his smash new singles "Hey Jasmin" and "Whistle." The event is one of several opportunities to come of where we will partner up with a brand, celebrity, and venue in order to create a complete package.
How'd you and Flo first come together anyway? The Flo Rida connection came about through Adam Kluger of The Kluger Agency. This will be our first time working together and I'm incredibly excited.
How'd JRand come to be on the bill? JRand is managed by Adam Kluger, and it was a natural fit.
What made you decide to do this at Bamboo? We decided to hold the event at Bamboo since it's the newest and sexiest place on Miami Beach. It's insane! From the multimillion-dollar light shows, sound system, LED screens to a full Vegas-style cabaret meets nightclub dance show. It doesn't get any better than this. Oops, I almost forgot about the eye candy.
All in all, what can South Florida fans expect this Thursday night? They can expect partying nonstop, the most beautiful people, hottest DJs, and a show-stopping performance from Flo Rida. You never know who will be in the building.
Flo Rida's Hey Jasmin Experience takes place Thursday, Aug. 16 at Bamboo. For more information log on here.