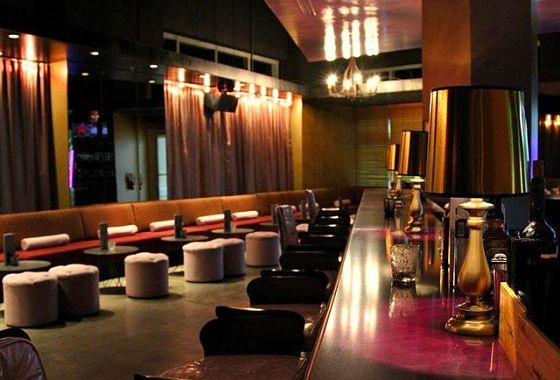 Anyone who's ever been in on the action in this town knows Alan Roth (and his partner Tommy Pooch). In fact, the TAI Entertainment co-kingpin has been behind some of the most popping hotspots we've got. Case in point: Ricochet, which corners Midtown like nobody else. With a brand new venue just opened and another Camp Ricochet on tap, Niteside decided it was high time we chatted.

What's Camp Ricochet? A Tuesday night dedicated to the adult who still wants to feel like a kid, where we play everything from trivia to beer pong. Really.

How long has it been going on? Four fun-filled weeks.

Who all is behind the madness? Ericka Fickling and Ernesto Reyes, also known as Veni Vidi Vici.

Isn't there also some kinda pizza component? Yep, free Pucci's Pizza from 9pm till 11pm. (Pooch is my partner.)

What other fun stuff do you and Pooch have cooking at Ricochet? Reggae every Wednesday night. Double really.

And elsewhere? We just opened Bella Beach at the Trump International Hotel in Sunny Isles -- it's a blast!

Ricochet is located at 3250 NE 1st Avenue Midtown. For more information log on here.