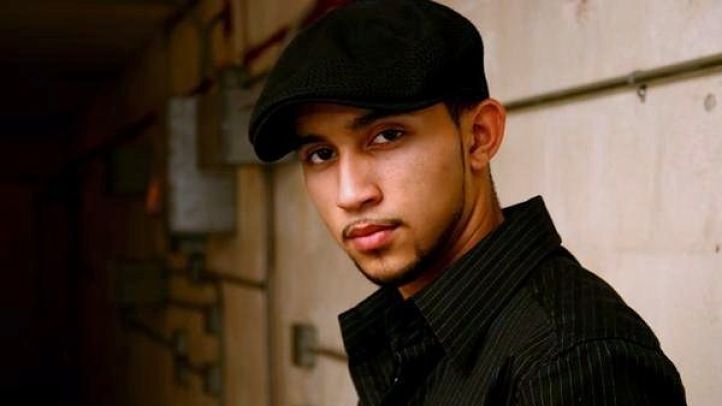 His sound can be found resounding off Brickell (Spazio Nero) and in Broward (Pangaea), on South Beach (Nikki Beach) and at the Trop AC (Providence). It mixes a little bit of then, with a lotta bit of now, and spins it into one unmitigated wow. It raises roofs, it rumbles floors, and it sparks smiles, everywhere it's heard. It is the sound spun from a cat called Kid Nemesis, and it's assuredly proving the worth of new generation DJs. Hear for yourself this Saturday at The Well.
Who the hell is Kid Nemesis and what will he do for our night? I focus on diversity and detail: Kid Nemesis can take you down memory lane or into next year with something new and unique. It's the vibe and energy that moves the crowd.
If Kid's sound was a color, which would it be? I would say hot white, because white consists of every color in the spectrum, just as I try to keep the sound consisting of every genre when I play.
How 'bout if it was mood? Just pure unfiltered fun!
And a feeling? Astoundment.
What's ultra-hot (and new) on Kid's playlist right now? If I may pick two, I love mixing up Kanye's "Mercy" but I also can't stop playing "How We Do" by Hardwell.
Which tracks (&/or acts) stay in rotation no matter what? "Jump" by House of Pain – it's still the ultimate party track.
How often do you do the dizzy on South Beach (and where do you do it)? Every Sunday at Miami's oldest tradition, Sundays at Pearl, Nikki Beach. I've been there for a solid year.
So Well's a one-off? It's actually my second time there. I'm always searching to play at new venues and for new crowds. This maybe the first of many Saturdays to come.
Kid Nemesis spins Saturday, Aug. 25 at The Well. For more information log on here.